Mathias Malling Mortensen on Sunday-S
With a strong emphasis on the dynamics occurring when adding empty space to a canvas, Mathias Malling Mortensen is constantly exploring spatiality, texture, form and poetry in his abstract paintings. The balance between surfaces and lines make up the subject in the intense non-figurative paintings.
Mortensen recently resumed painting after years of working primarily with porous paper reliefs. A change adding a more intuitive, free aspect to his artistic practice, letting him focus on the tension between minimalistic dark, light and dimmed colours and making those recognizable forms that both resonate with and confuse the viewer.
Mathias Malling Mortensen (b. 1980) recently exhibited at Kunsthaus Essen, Charlotte Fogh Gallery and Les Gens Heureux and did a series of monotypes with Printers Proof. Mathias Malling Mortensen is a native Dane, earning his degree at Danish School of Media and Journalism in 2013. He lives and works in Copenhagen.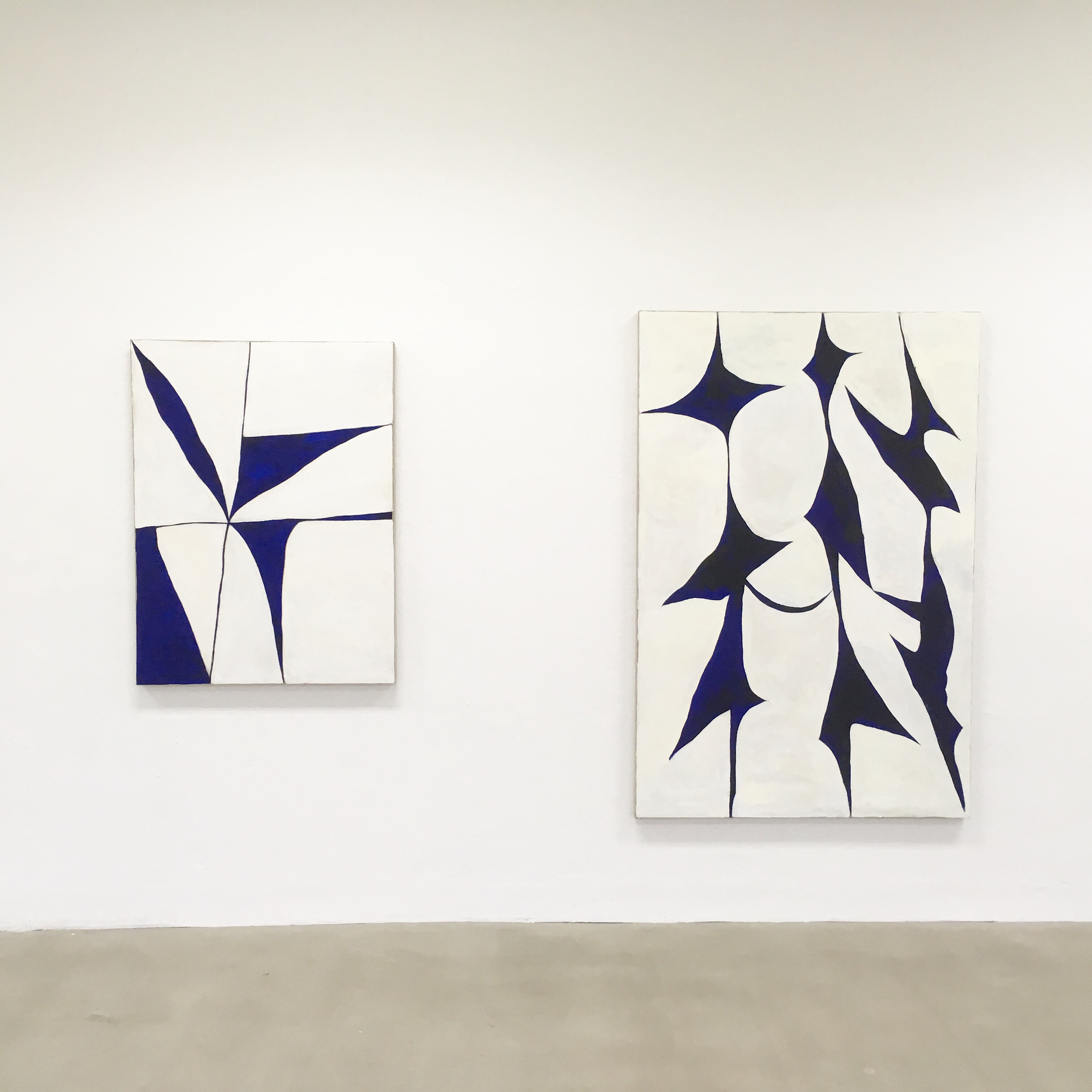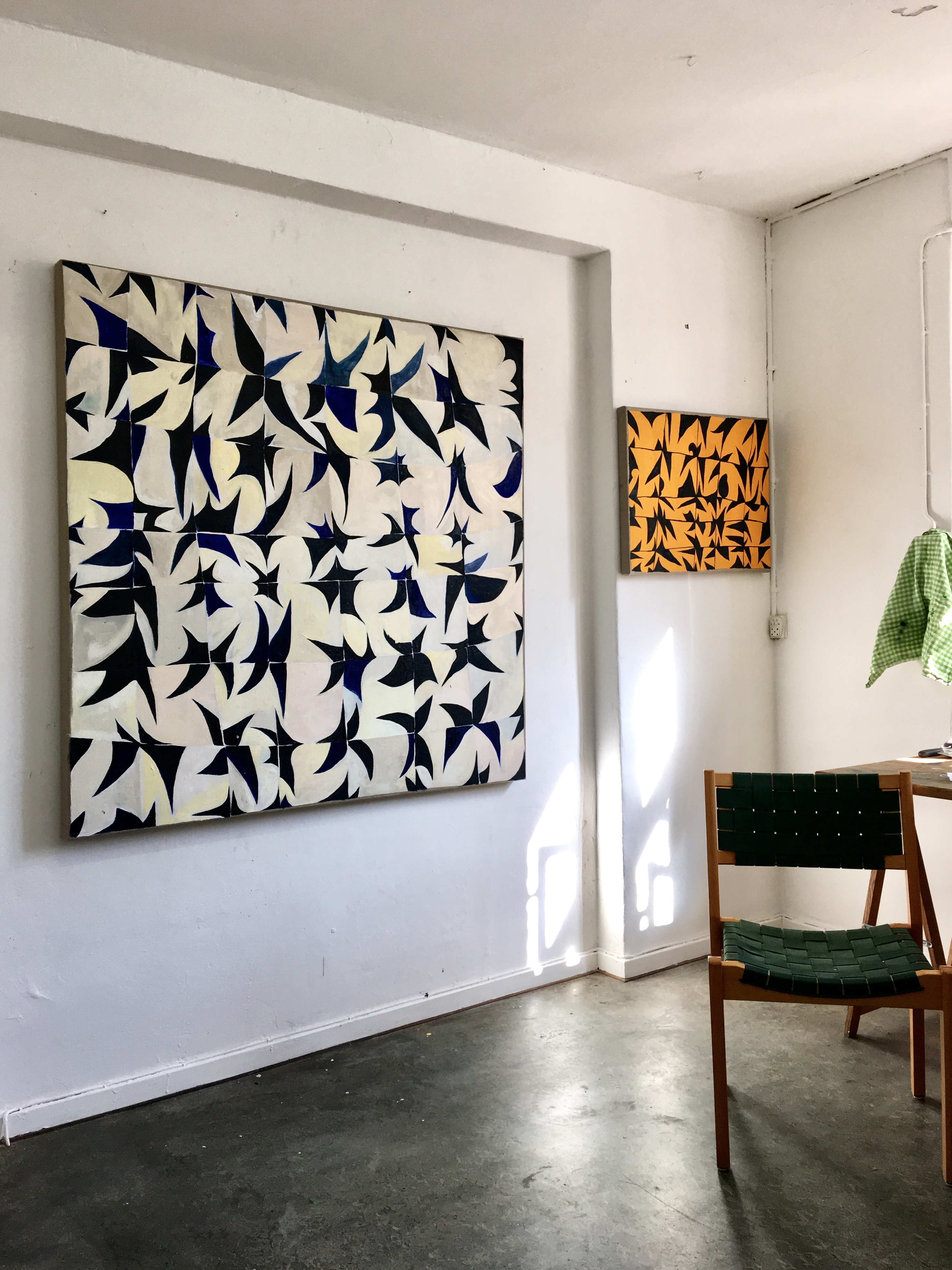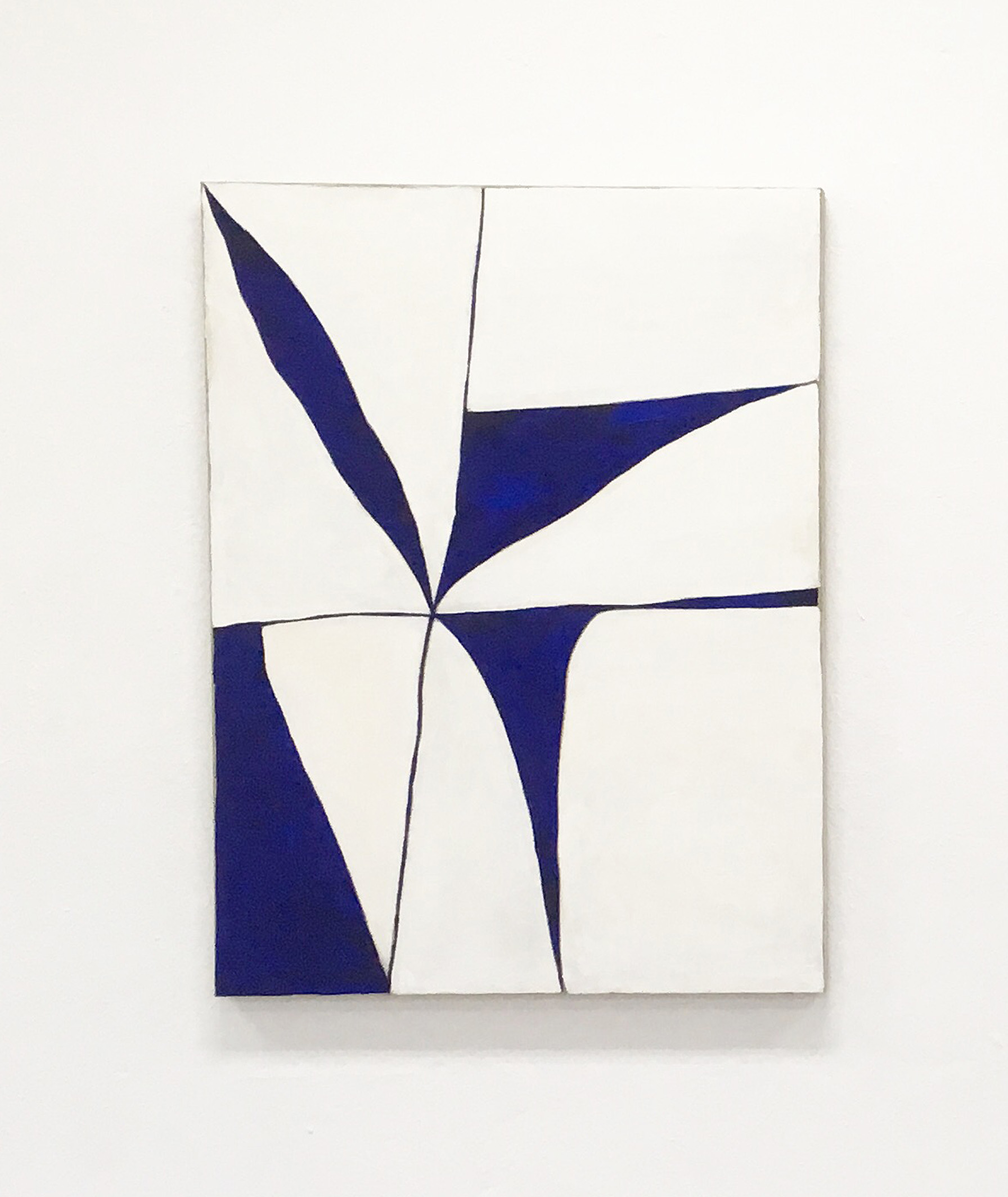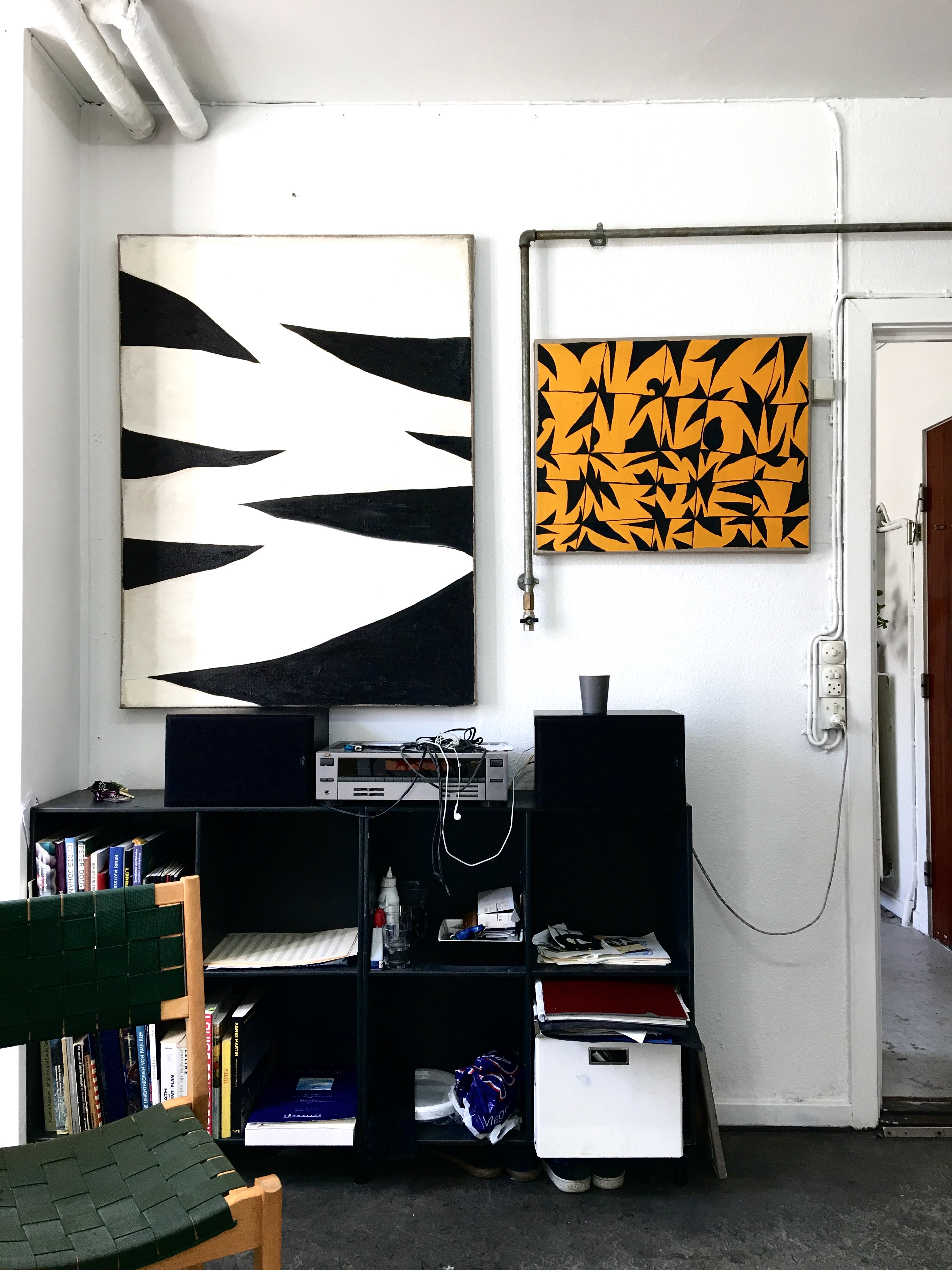 Interview with Mathias Malling Mortensen
Tags:
Mathias Malling Mortensen