Augustus Nazzaro on Sunday-S
Augustus´s monochromatic paintings explore the ideas behind various forms of image making and the power to define the time in which we live in. Through the use of various media sources, the work represents our need to uncover and better understand reality as it is defined by images. Ranging from fringe revolutionary group photographs, to manuals on caching weapons, or video feeds of terrorist activities, the paintings work through the seemingly innocuous images that surround acts of terror, violence, political strife or other moments in history. By working in bodies of work, the paintings together create visual queues that build deeper themes.
Pieces of information are lost through the back and forth physical manipulation of applying paint and subsequently sanding and removing it from the wooden panels. This deterioration of the image mirrors the breakdown already apparent in the original source material and exaggerates the distance between the subject and viewer. They directly reference photography's grainy quality or the tonal range of a photocopied reproduction.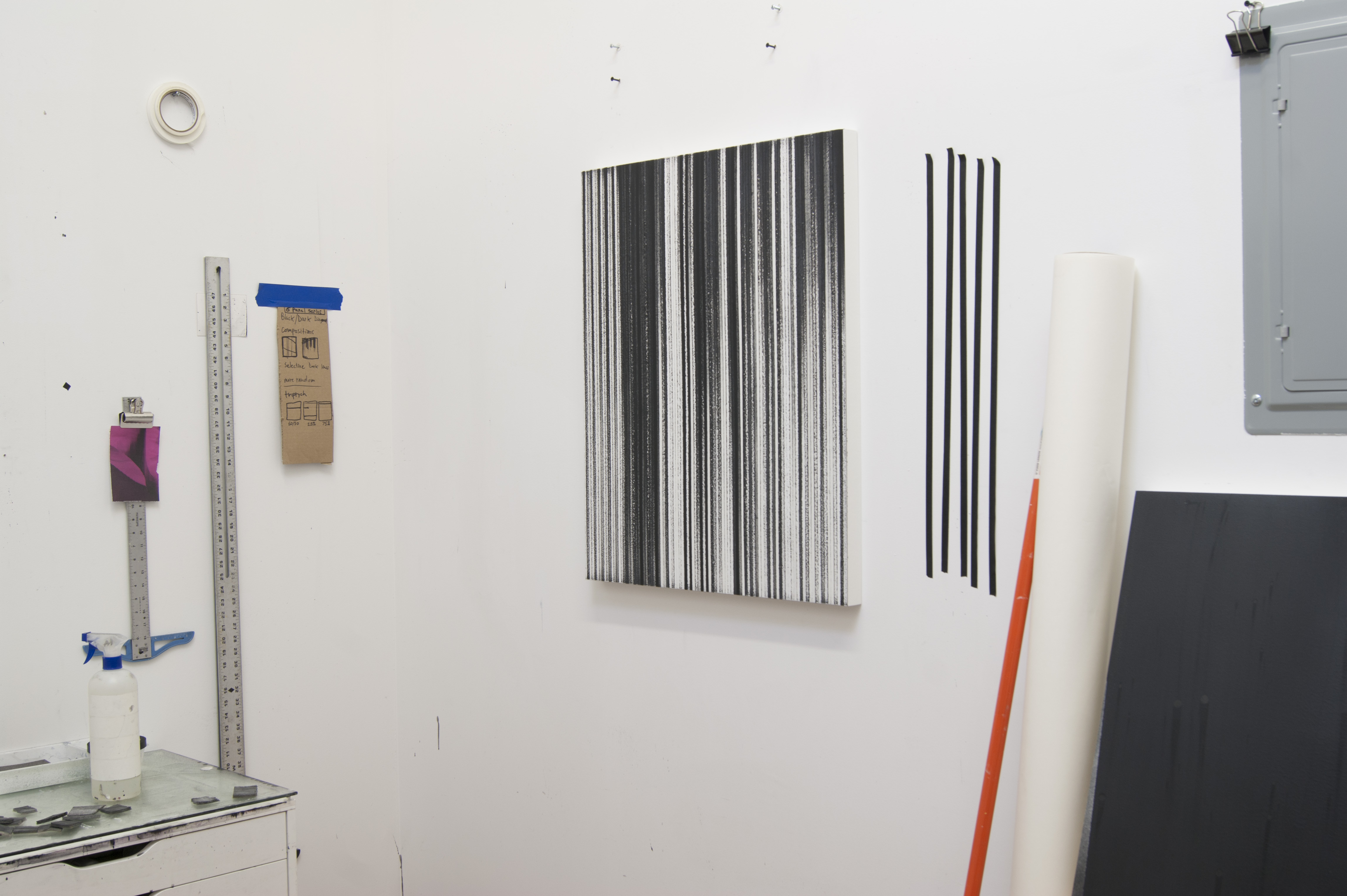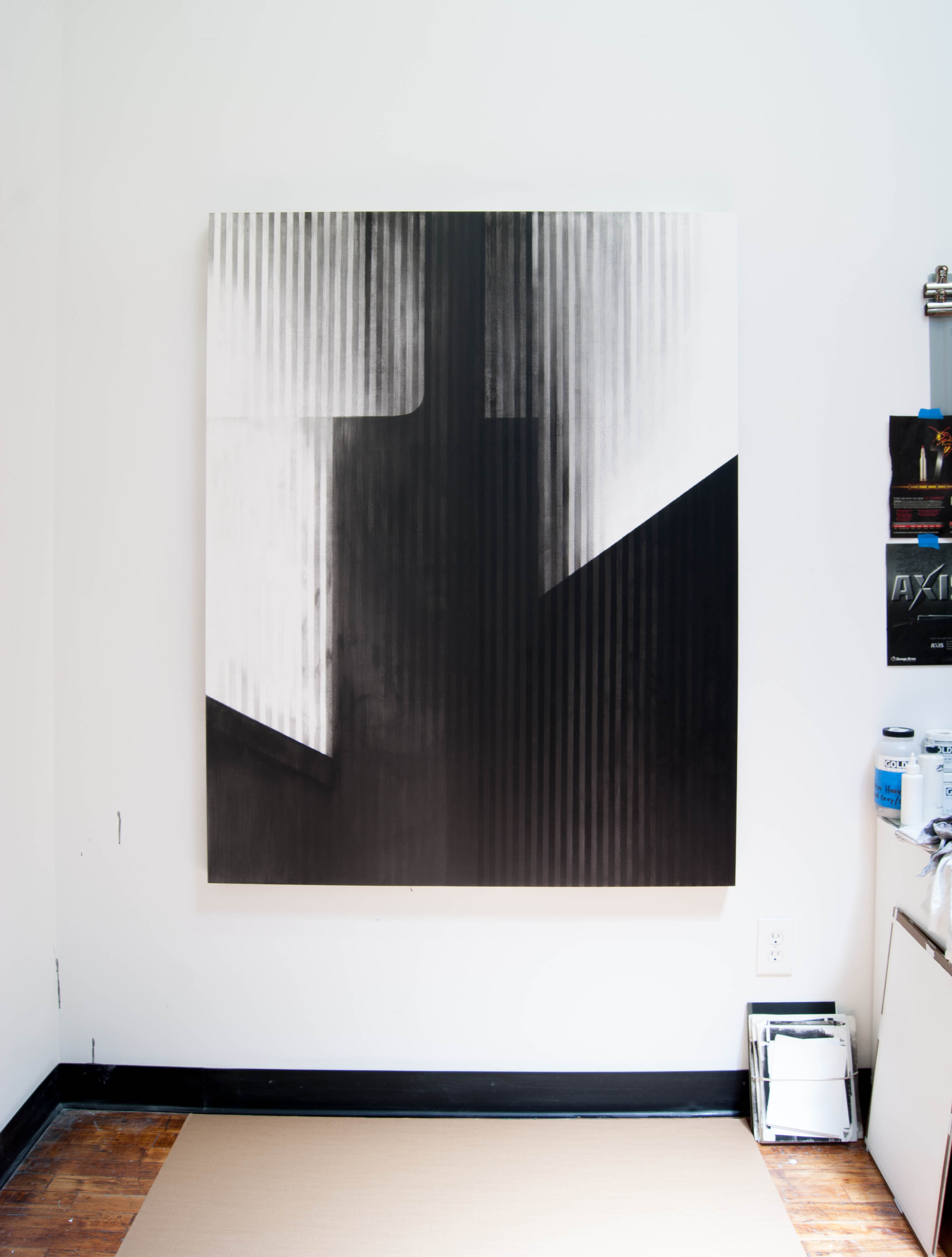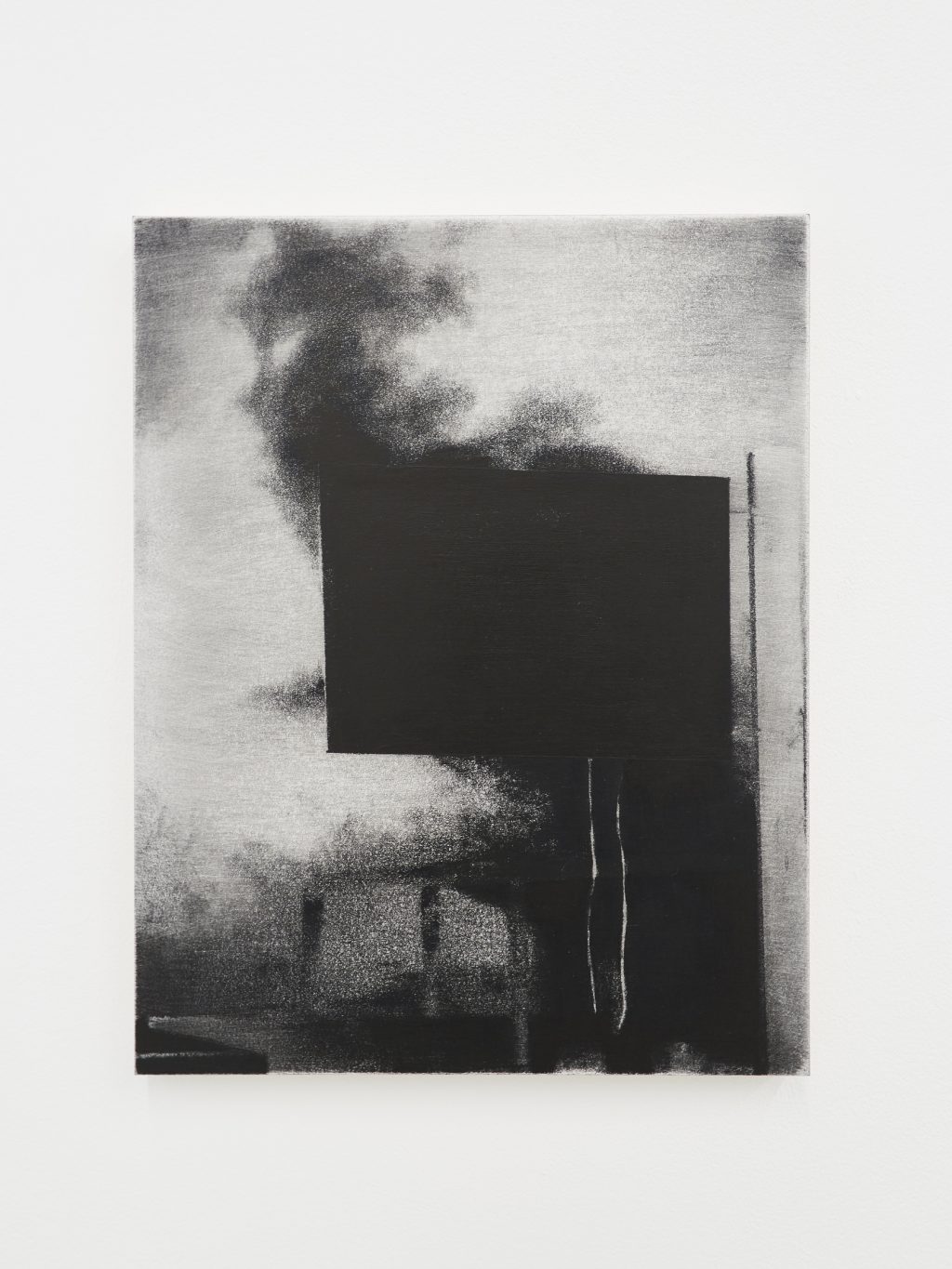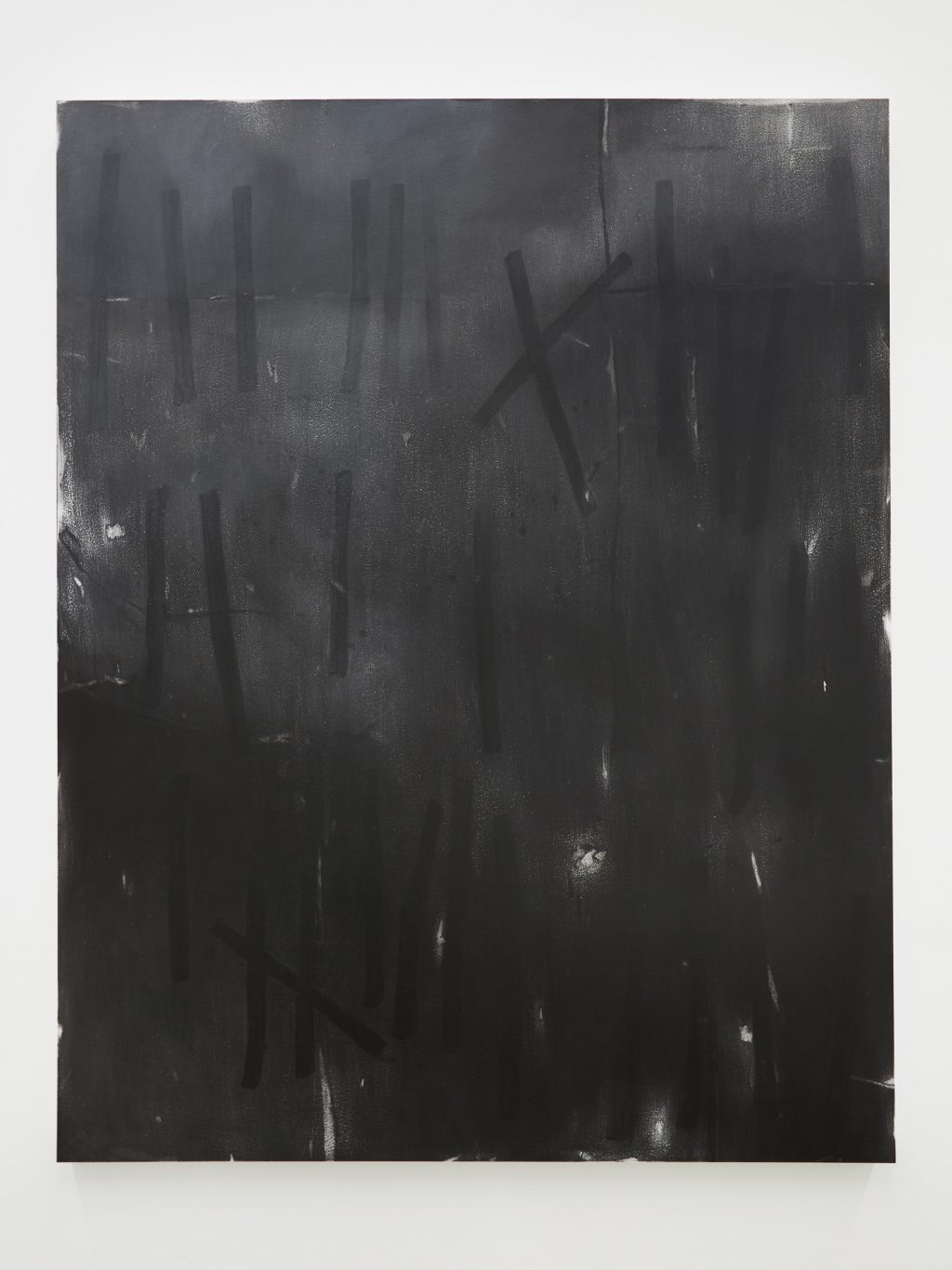 Investigating the paradoxical nature of pictures, Augustus work to reveal the subject's inner truth while simultaneously visually obscuring it. This processing of imagery creates abstracted and suggestive compositions that make allusions to uncertainty and question representation itself.
Link to artist page
Link to Q&A With Augustus
Link to Group Show at Ronchini in London
His images of secret locations, hidden logos and masked documents are created with a laborious process of painting, sanding and repainting ad nauseam with precision detail. The effect is reminiscent of Xeroxed Zines, microfiche and infrared imaging, in other words, a visual language of subterfuge.
Text from Ronchini.
Tags:
Augustus Nazzaro