Ryan Wallace on Sunday-S
Like a patient gardener, Ryan Wallace cyclically tends, gleans, and prunes his work as former efforts become a soil that cultivates the new. His projects are sustained through continuous cycles of creation, destruction, flattening, and rebuilding. In paintings constructed from strips of canvas, screens, tiles, metallic tapes and errant found objects, each piece holds a history of its own making. It is self-sustaining, self-perpetuating, self-determined, in a way that cultivates organic development.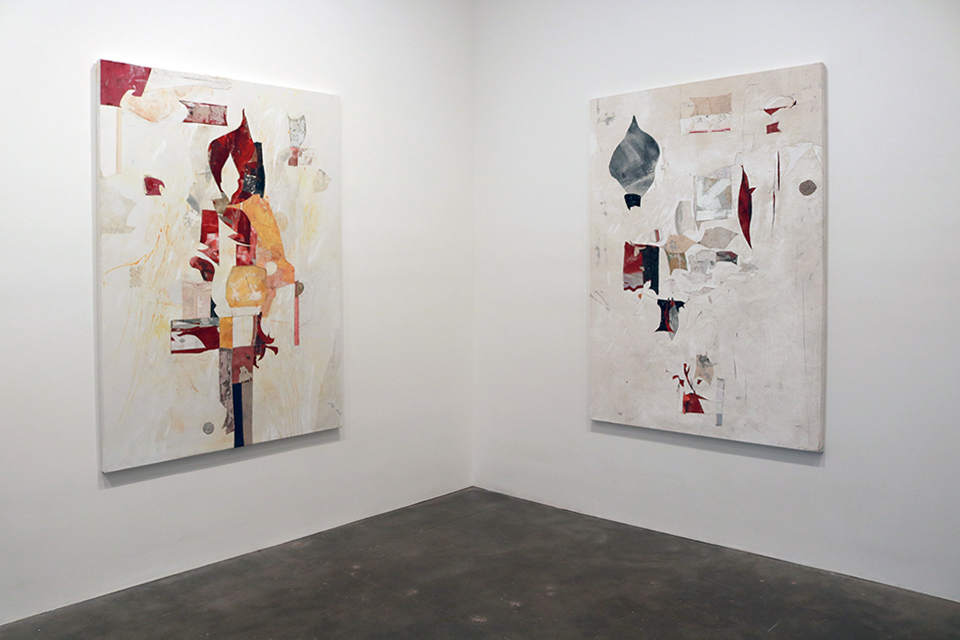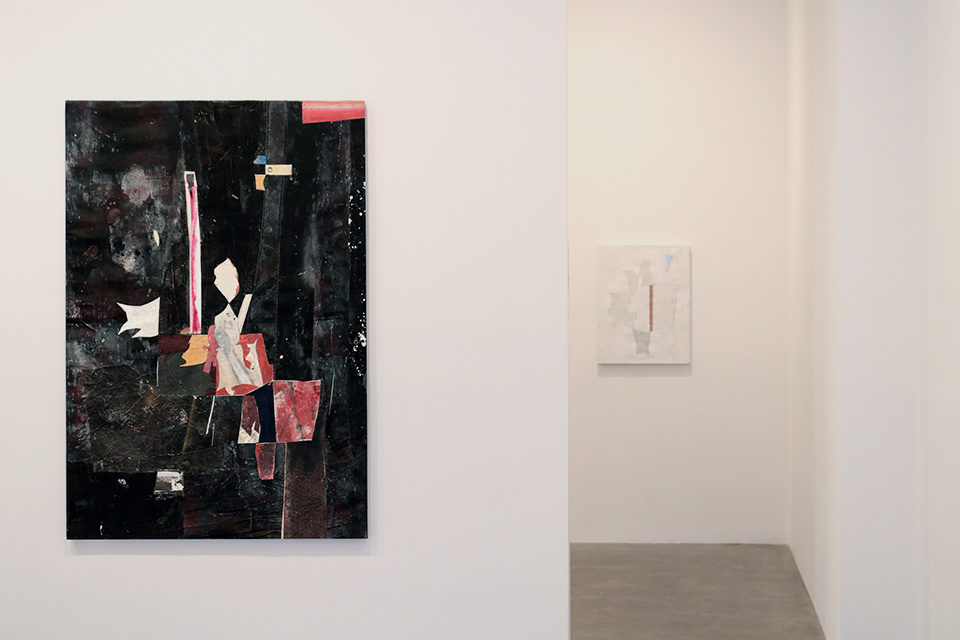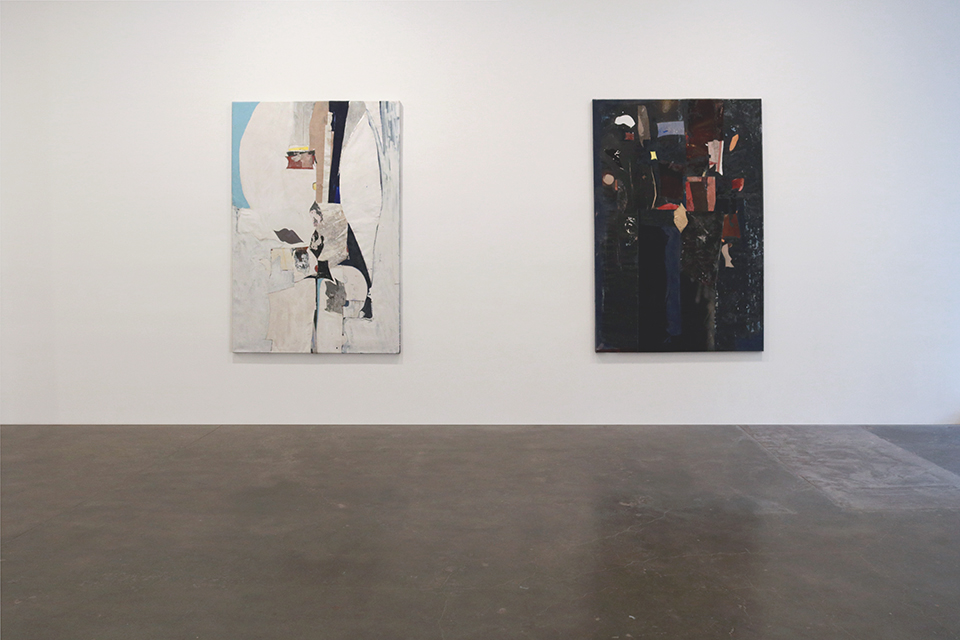 Repeated shapes in the paintings shift in scale, material, and color from piece to piece, insinuating the passage of time provided by light cast in a singular space. These optical and physical permutations appear simultaneously gossamer and concrete as dense materials are used to depict airy suspension and flickering shadow. Fabric, perspex, masonite and metals are seamed into the surface of the works as often as canvas is painted upon. The artist's hybrid technique, used to address painting's concerns of surface, space, shape and arrangement, is applied with haughty defiance to medium specificity. Through this approach Wallace reinforces holistic circularity and allows his body of work to again cultivate itself, as the present rises from the past, both physically and visually.
Link to Artist Page