Baptiste Caccia on Sunday-S
The work of Baptiste Caccia is a seemingly infinite game reproducing the similar differently; a systematic and mechanical reproduction of the image through which the gesture of the painter merges with the printing tools. Artist as artisan, artisan as artist, Baptiste uses the brush as a mechanical tool and the silkscreen as a machine to produce practical approximations.
At the beginning is photography, first stage of the creation process. The photograph is not used as a snapshot, frozen forever in time, but as an image that can reinvent itself.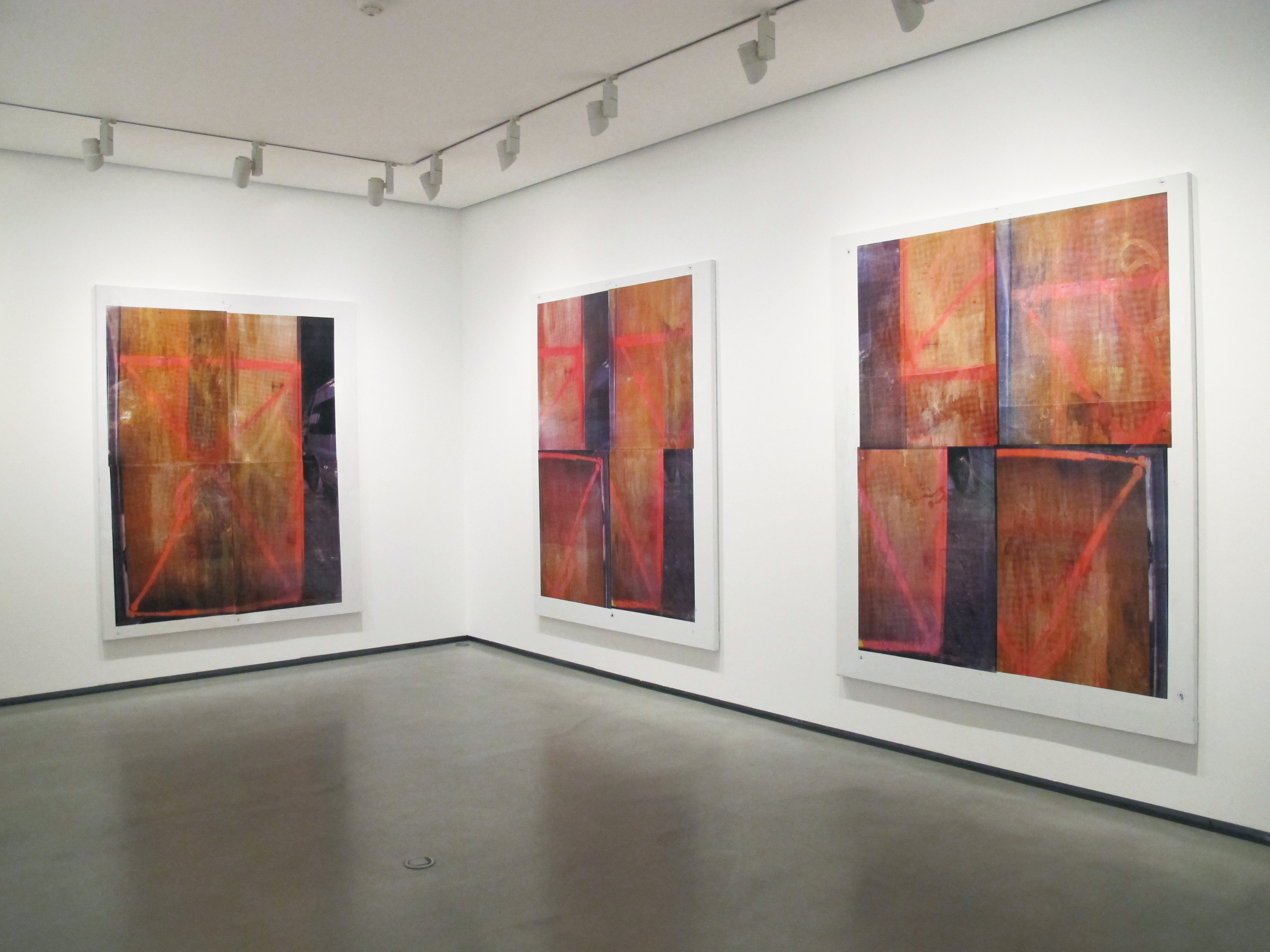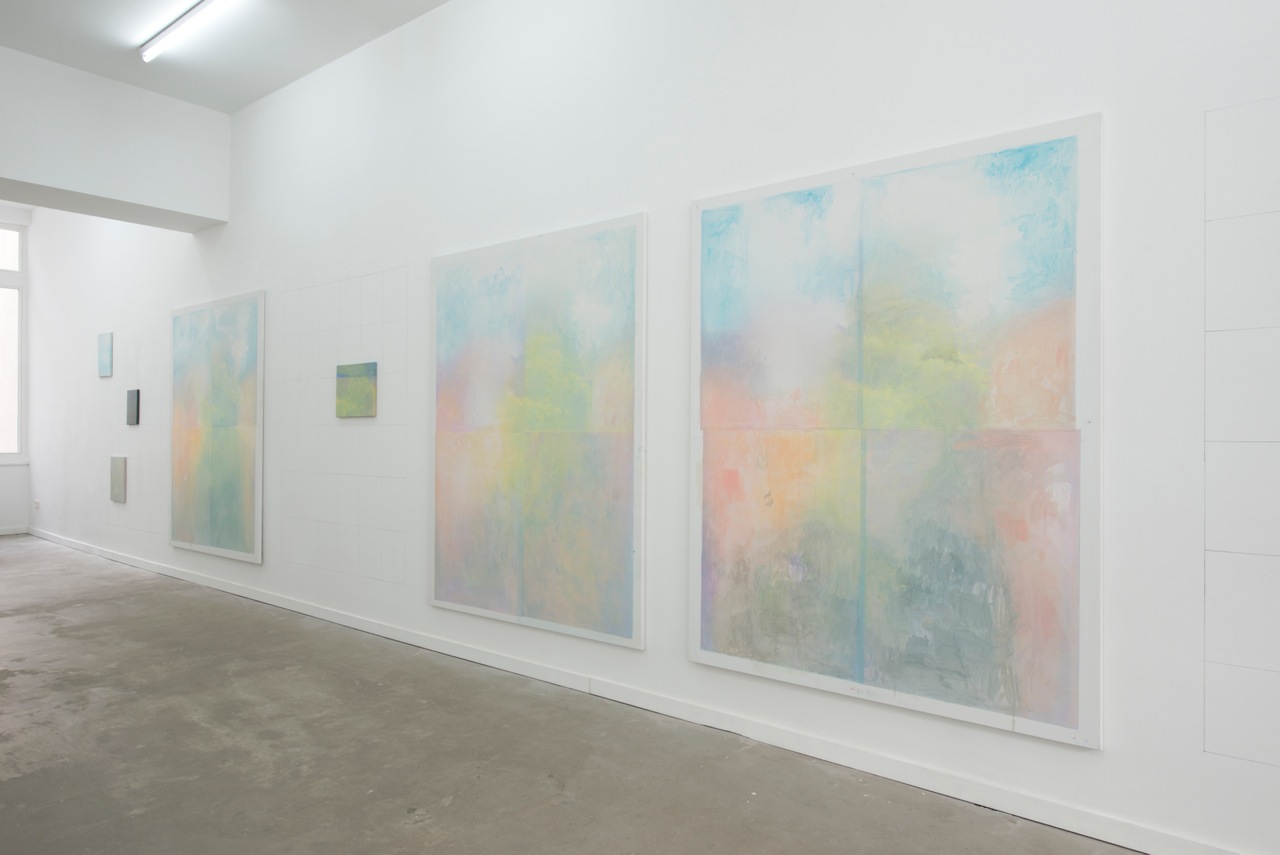 Baptiste Caccia offers a zone of indeterminacy, a rough space in perpetual construction, but also a formal and sensible study of painting and the status of the painter. What tool makes the painter, the printmaker? What is painting? Is it a flat surface, an « oil on canvas »?
Baptiste Caccia is a french painter born in 1988, he lives and works in paris.
Link to Q&A with Baptiste Caccia