Joseph Hart on Sunday-S
Joseph Hart's work is a collision of choreographed and happenstance mark-making, ferocious editing and reinvention. Utilizing the tenets of drawing and painting, Hart's process is structured around cursory gestures: errant dashes, ticks, scrawls, swoops and zigzags. This set of preliminary and exploratory maneuvers are then built upon, reconfigured or impulsively edited out until a composition begins to emerge. The results are abrupt but retain a compelling and provocative elegance.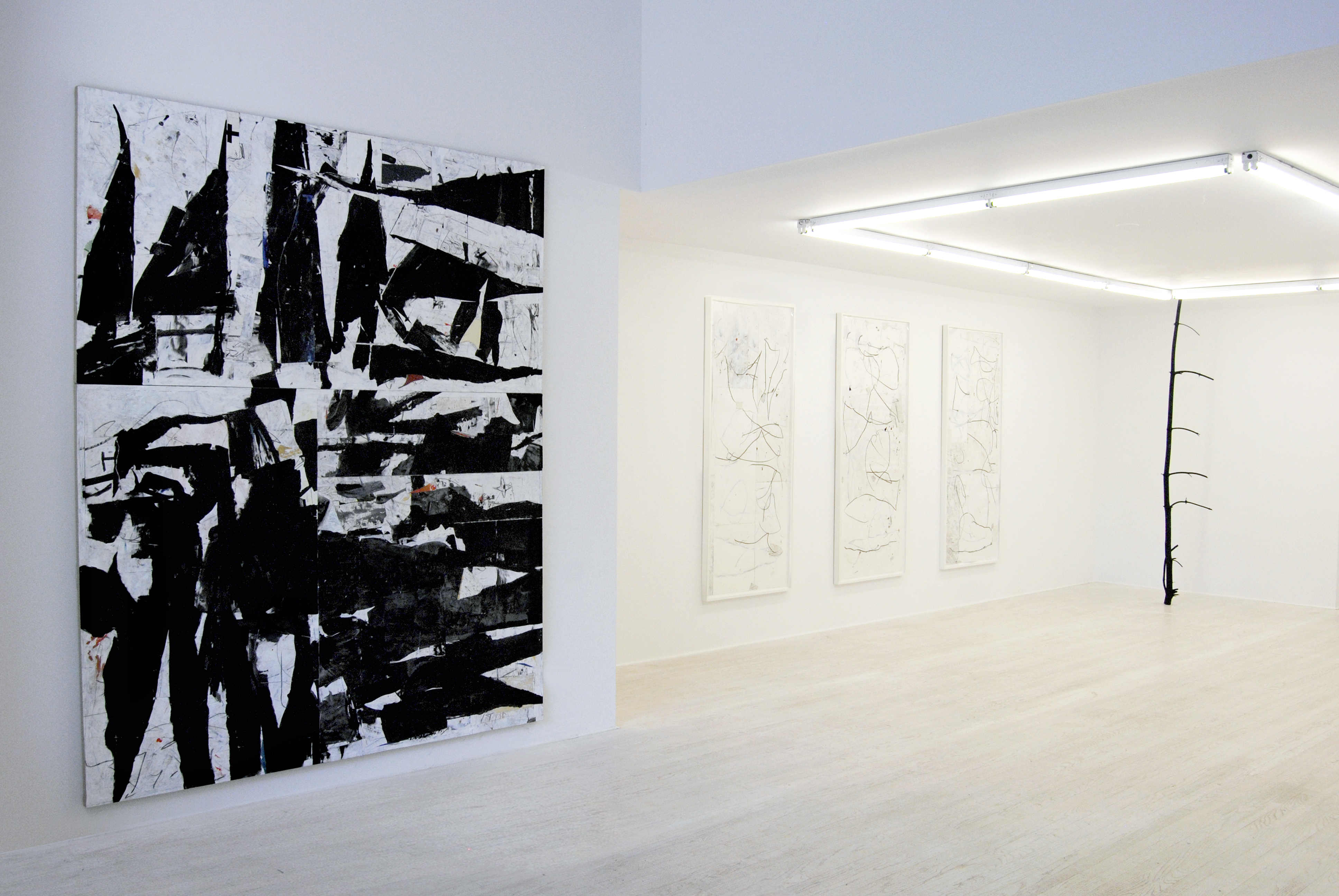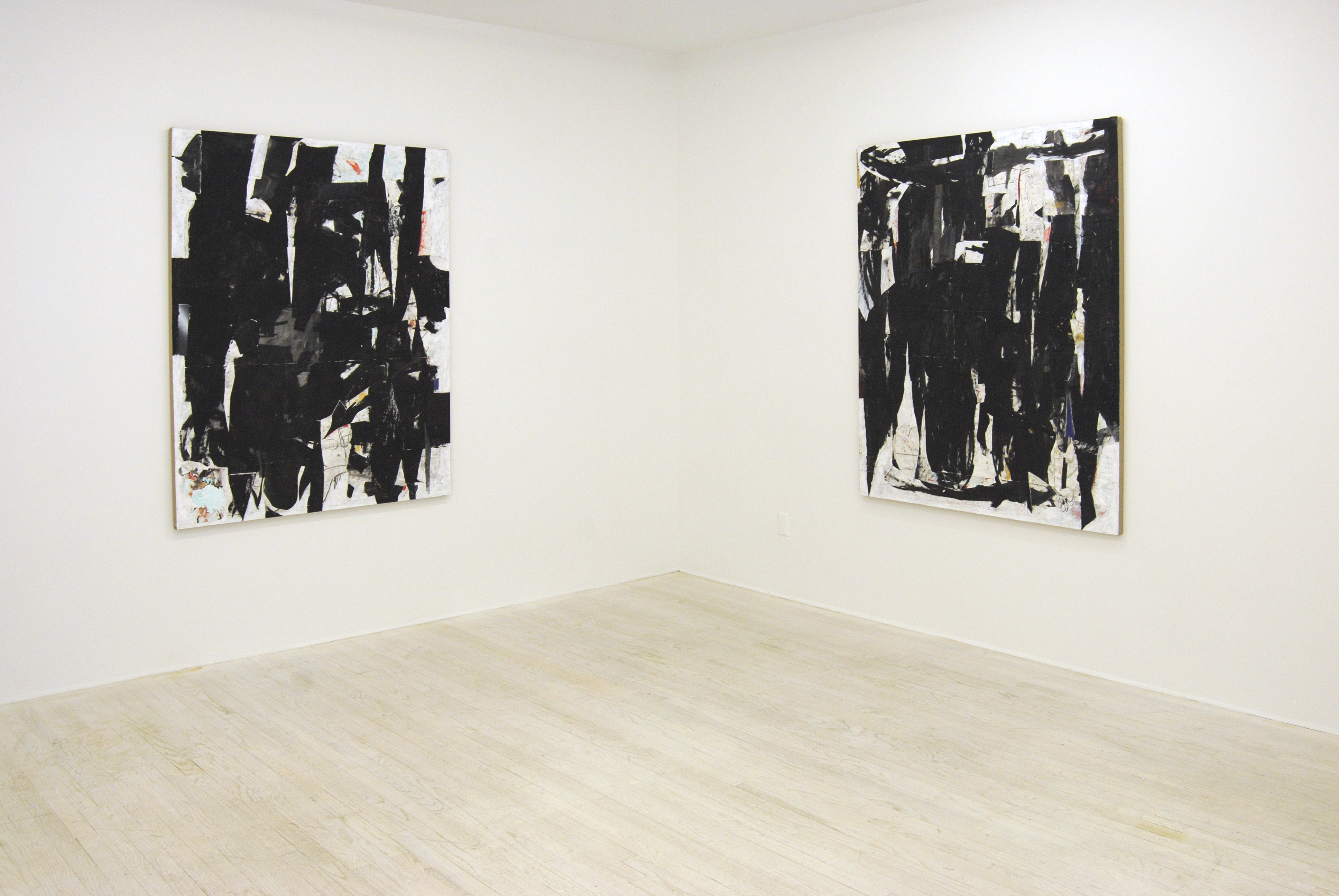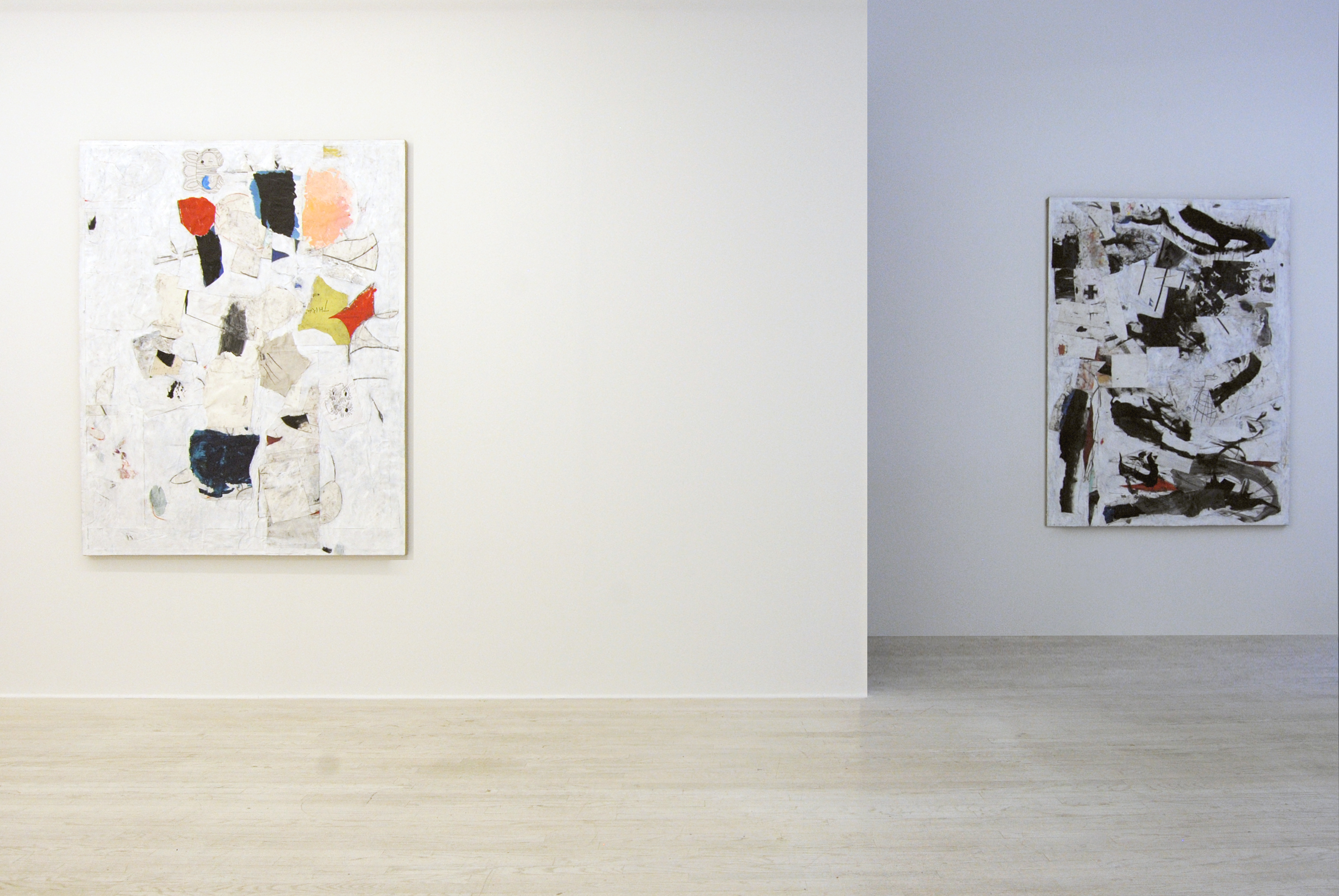 Text And Images From Halsey McKay gallery
Joseph Hart (b. 1976, New Hampshire) is a graduate of the Rhode Island School of Design and a 2014 Dieu Donné Workspace Residency Fellow. He has exhibited in solo and group exhibitions at Halsey McKay Gallery, Klaus von Nichtssagend Gallery, David Krut Projects and The Bronx Museum of Art in New York, Galerie Vidal Saint-Phalle in Paris, Galleri Tom Christofferson in Denmark, and the Frans Masareel Center in Belgium, amongst others. His work is featured in the public collections at The Davis Museum at Wellesley College, RISD Museum, San Francisco Museum of Modern Art, and The Metropolitan Museum of Art, NY. Hart lives and works in New York City.