Samuel Levi Jones on Sunday-S
Samuel Levi Jones. Jones addresses the authority and antiquated position that encyclopedic and institutional books and volumes have held as a source of information throughout history. This material, that once held definitive authorship on history, is manipulated through modes of sculpture, collage and painting to re-examine history itself and draw attention to figures, events, and triumphs of those often overlooked in written accounts – individuals of color and women. Through a process of breaking apart the books, deleting their pages and texts and re-structuring the material, Jones creates a clean slate for the insertion of a new and updated revision of history.
Text & Images from Halsey Mckay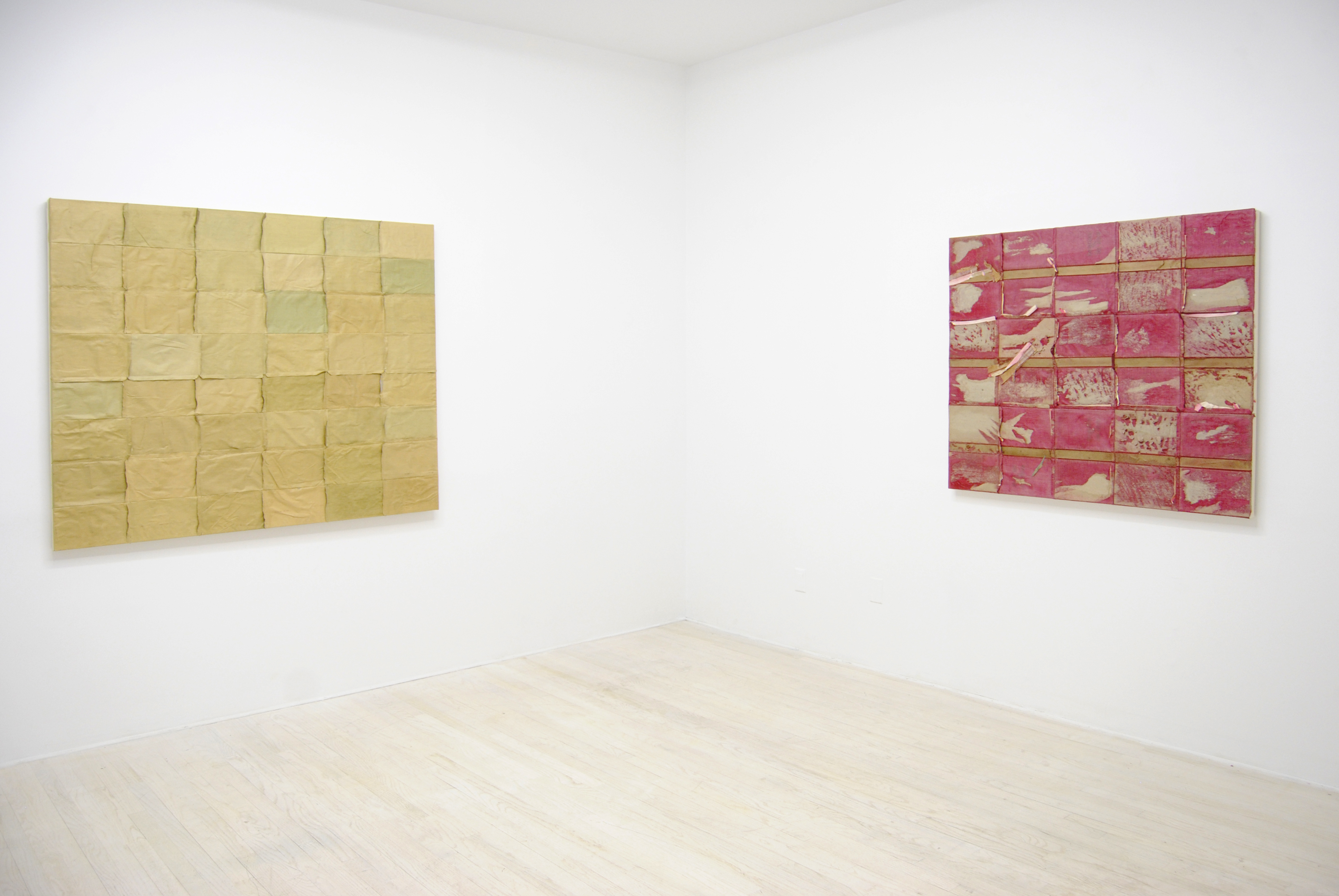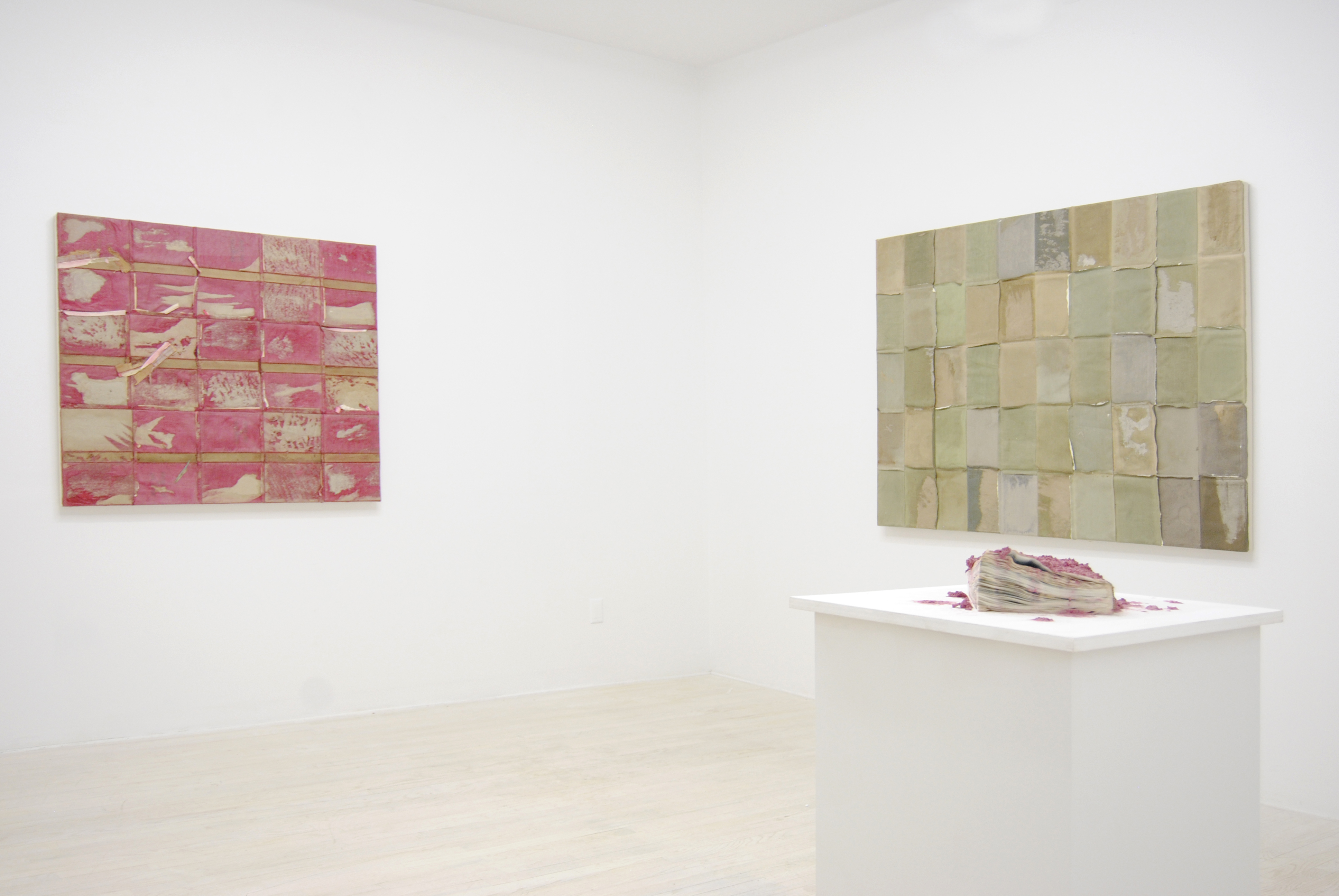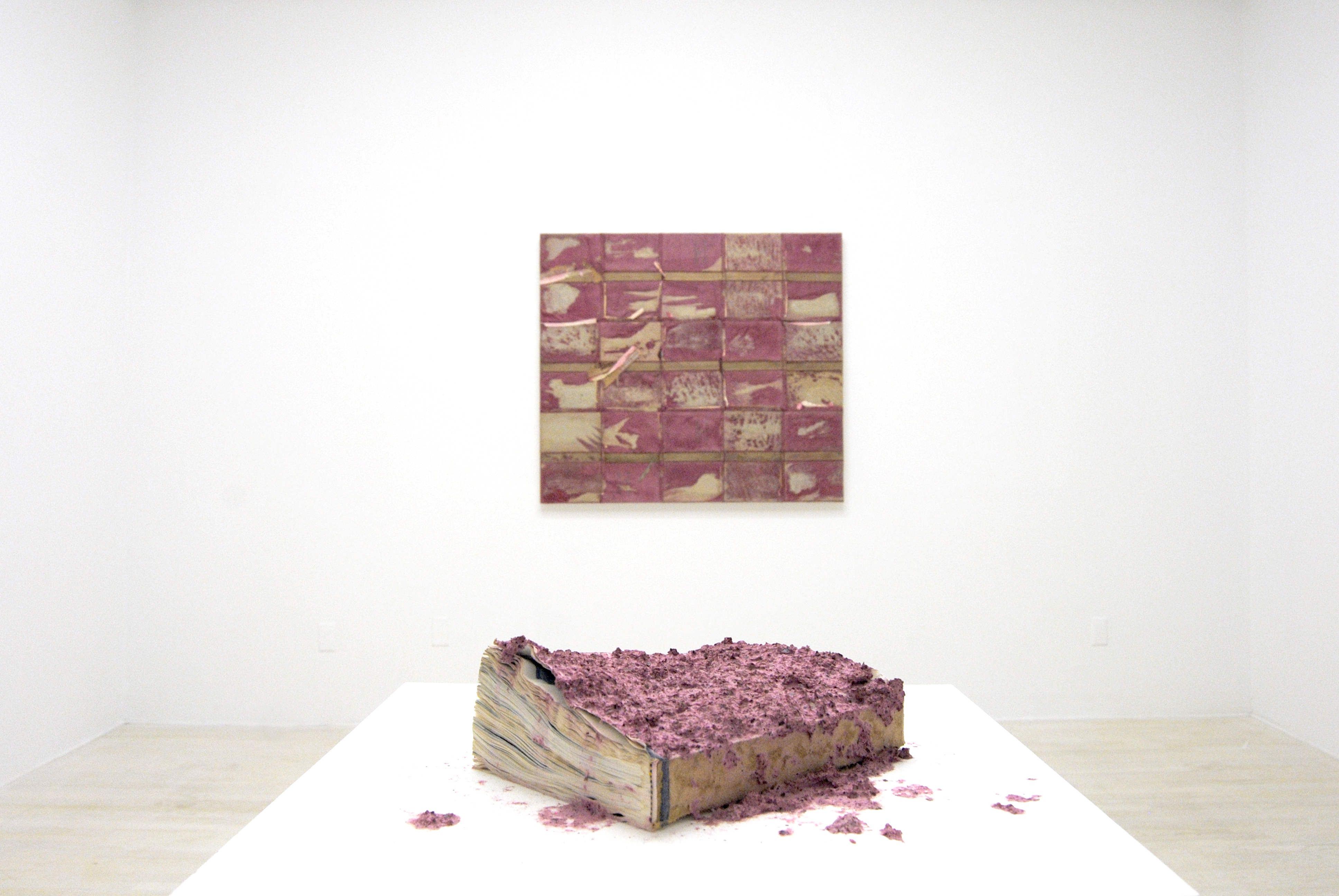 An anthropological approach is at the core of Jones' practice. While the abstraction of the work is arrived at through a physical process of erasure and deconstruction, Jones allows for the qualities of the original material, its colors, textures and physical attributes, to have a voice in the direction the work is created. The historical provenance of the material is the ideal foundation for a process that is looking to expand and reexamine moments of deficiency. Quite timely in relation to current events, a major focus of the work on view is made of repurposed law case study books.
Text & Images from Halsey Mckay
Link to Q&A with Samuel Levi Jones
Tags:
Samuel Levi Jones