Joshua Evan on Sunday-S
Digital representation has become the primary source of image consumption. The line separating painting from JPEG is becoming invisible. This body of work explores and illustrates new technologies that influence the painterly processes of today while also reflects the idea that reproductions, manufacturing and proliferation of images and media are shaping our culture. 
These new paintings focus on an on perpetual relationship between analog and digital processes and how smart phones and screens are altering the ways in we which we see and experience information. They also reflect the influx of imagery into painting, as well as into our daily lives via the internet, blogs and advertisement, which ultimately leads to a metamorphosis in the way paintings are made and received. 
To execute these paintings,  Joshua uses a process that involves a mixture of analog and digital production. He begins by painting on several small scale canvases or on paper with paint. He also explores found imagery usually in the form of magazine pages by burning, crumbling, or tearing the page. The hand painted, and manipulated imaginary are both scanned and uploaded into the computer, enlarged and compiled, and then finally sent to be printed on canvas via an ink or laser jet printer. Once this is completed, he stretches the canvas onto a custom made stretcher. 
In contrast to the vast number of paintings made only on the computer, these paintings explore a different conversation, one of the real vs the digital representation, and one that stresses the importance of the painter, the brush stroke, as well as the issue of representation as an abstract painter, in today's fast paced and digitized status quo. 
Born in 1991 – MFA currently at CalArts in LA.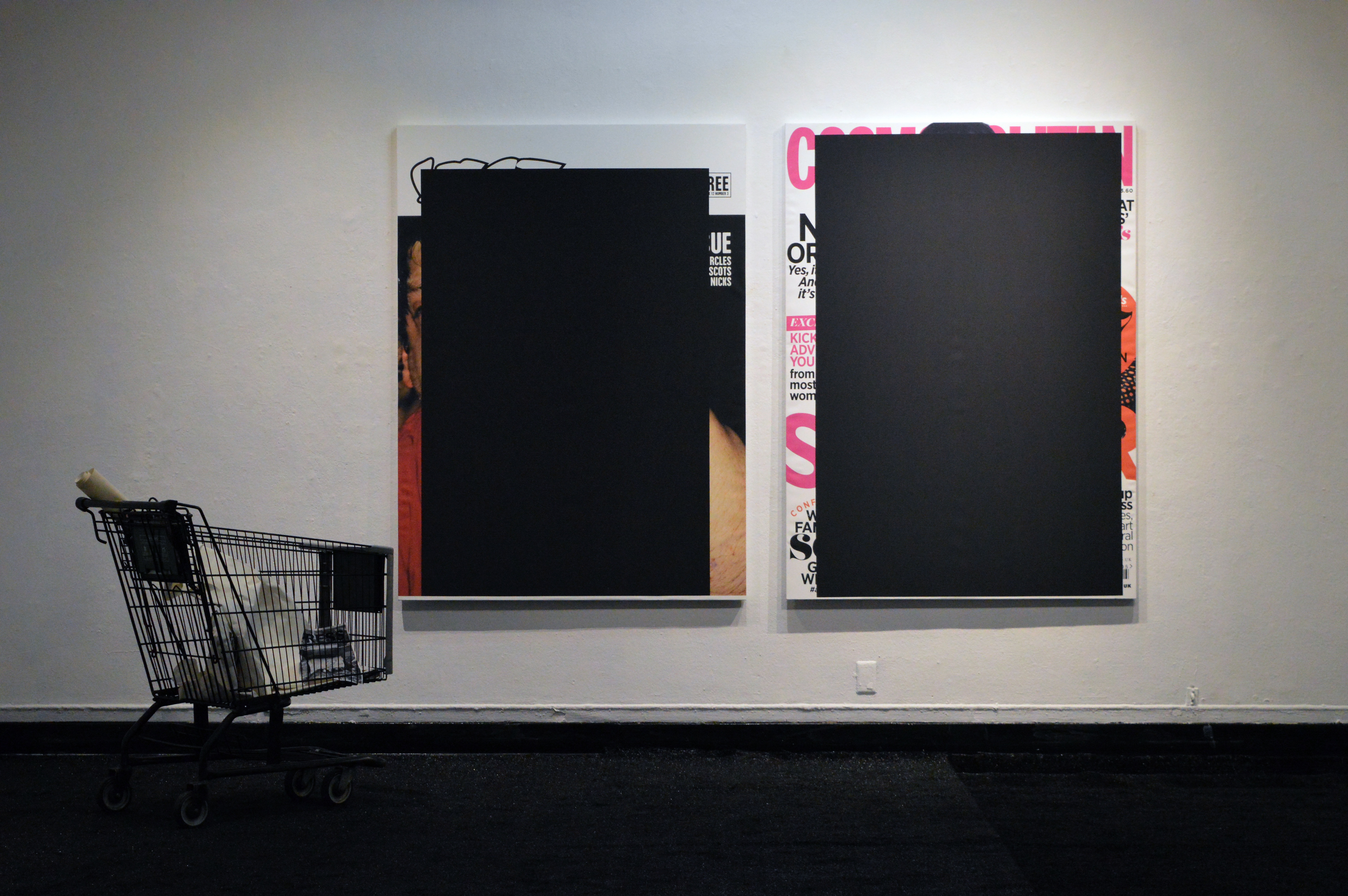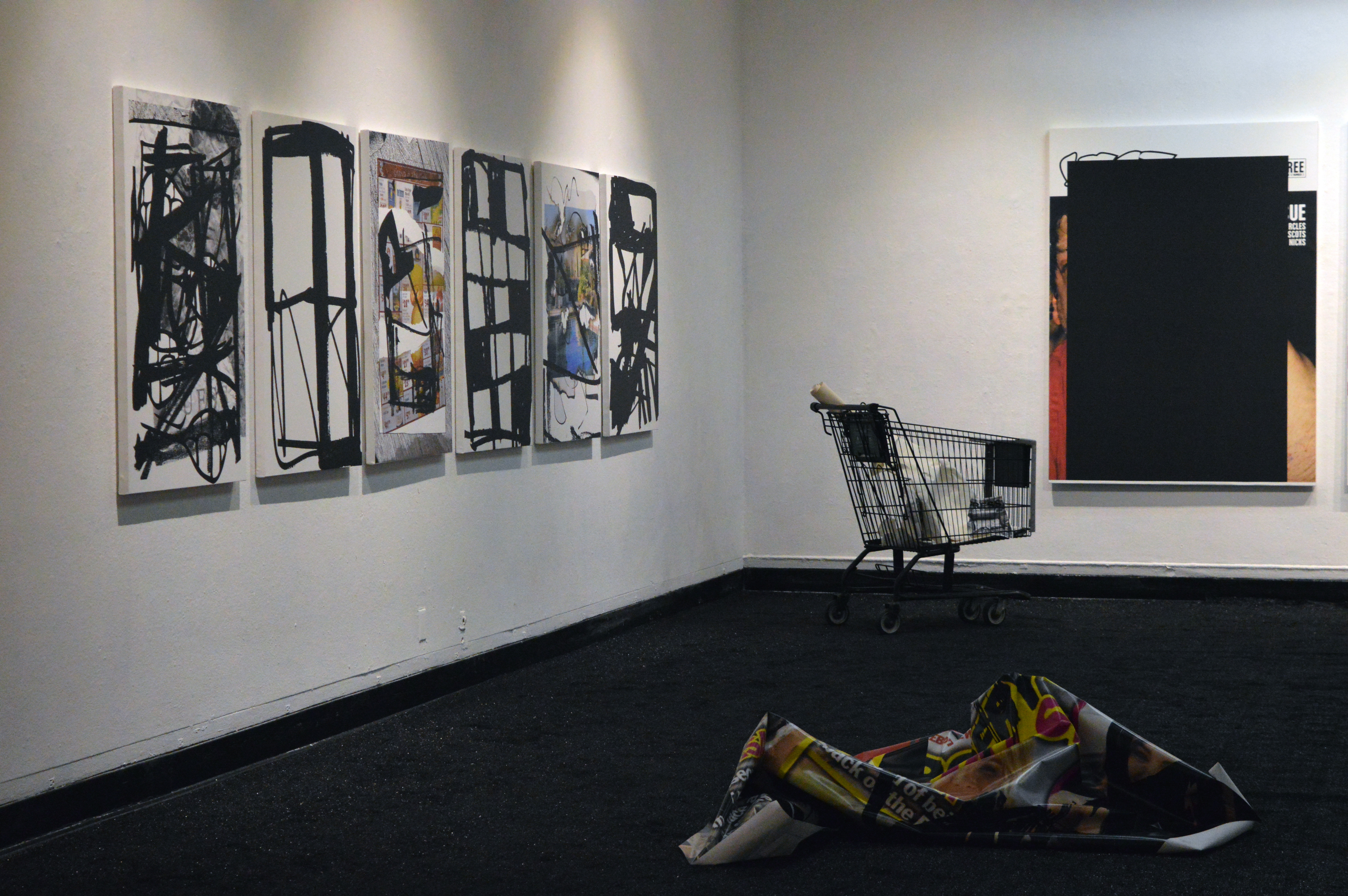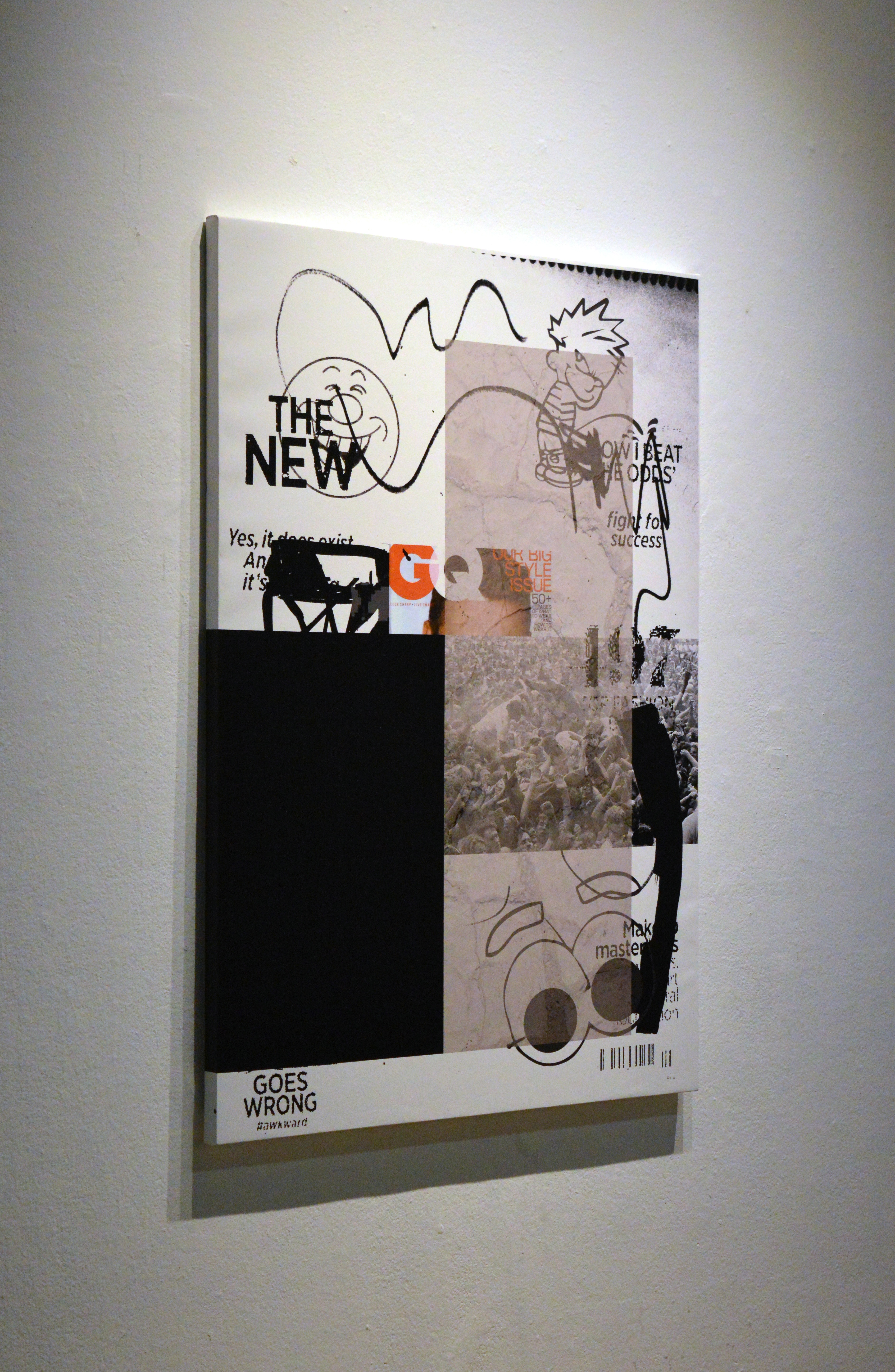 joshua evan
,
MFA