Matthew Feyld on Sunday-S
The foundation of Feyld's work is the exchange between the physical, material, and more ambiguous aspects of the perception in painting. His recent paintings typically have upwards of 20-30 layers of paint and pigmented medium. Each layer is added and sometimes sanded, until the weave of the cotton canvas, or grain of the wood is no longer evident. Feyld is also interested in a paintings relationship to the space in which it is hung and to the viewer. Working with polyptychs as well as single panels, the paintings are sometimes hung above doorways, stacked, hung in succession or divided into the four corner's of a wall where the exhibition space becomes an active part of the work.
Matthew Feyld (b. 1985; Saskatchewan, Canada) has been the subject of many solo and group exhibitions internationally. His work has been shown in Australia, Belgium, Canada, Denmark, England, France, Mexico, The United States, Scotland, and Sweden. The artist lives and works in Montreal, QC.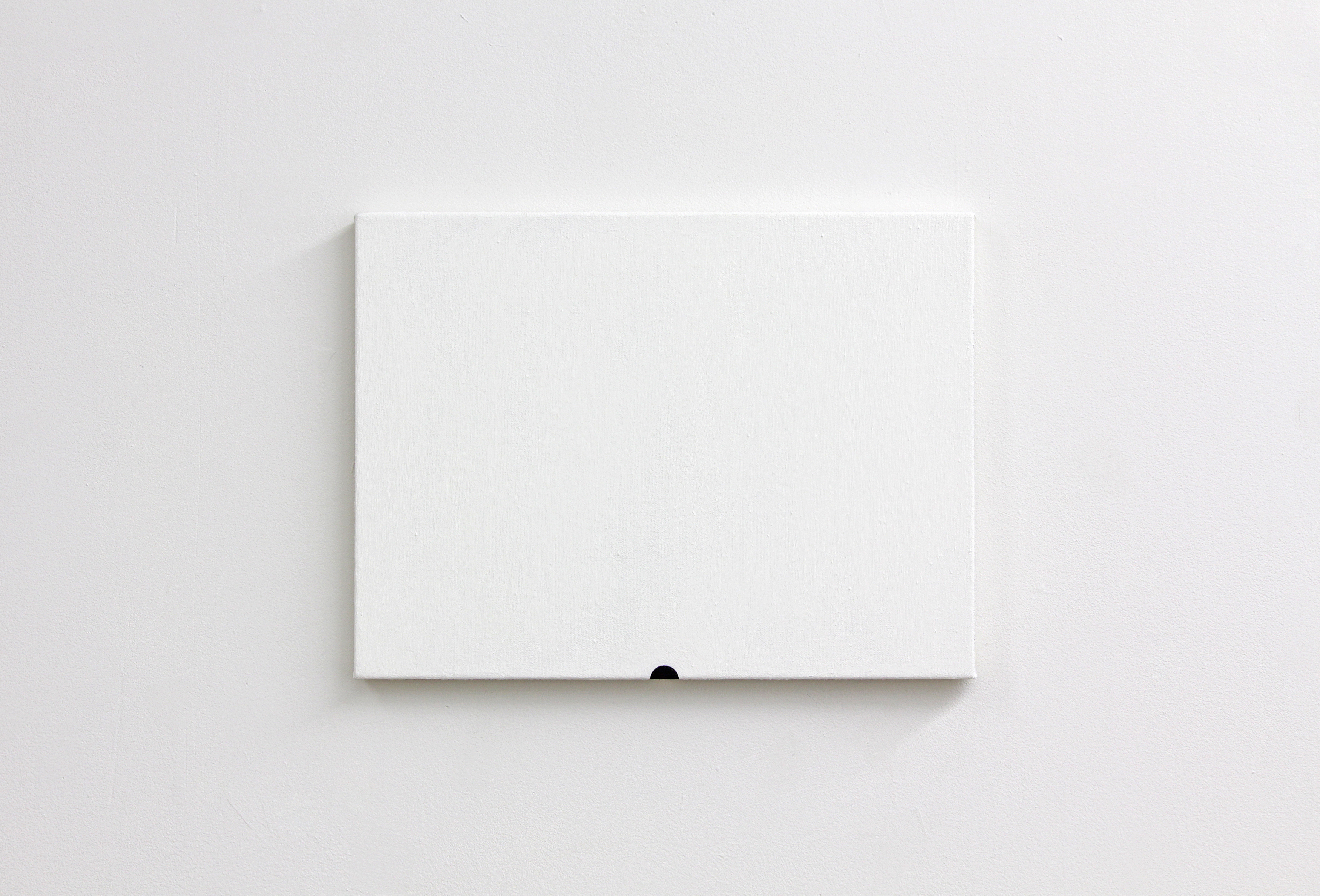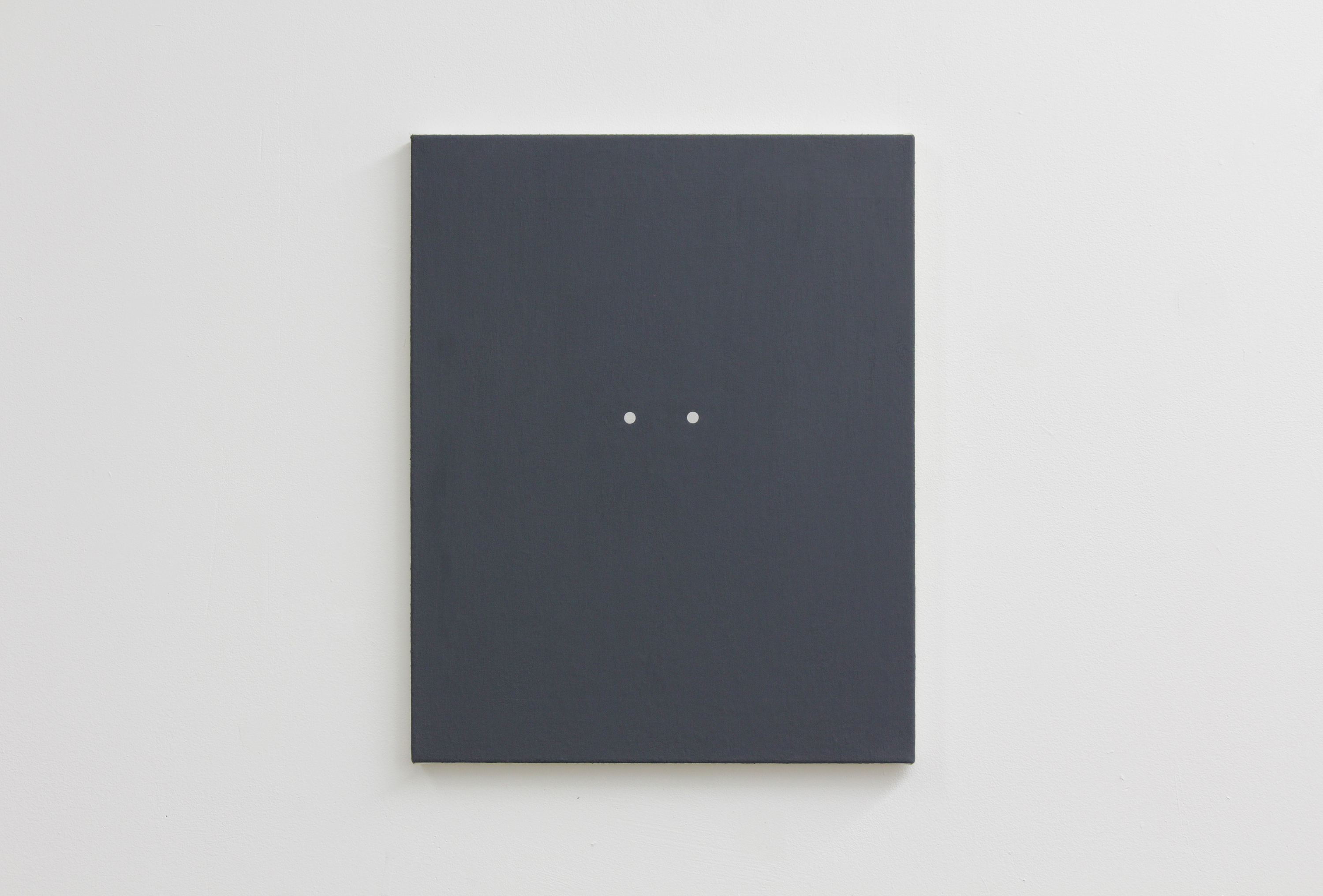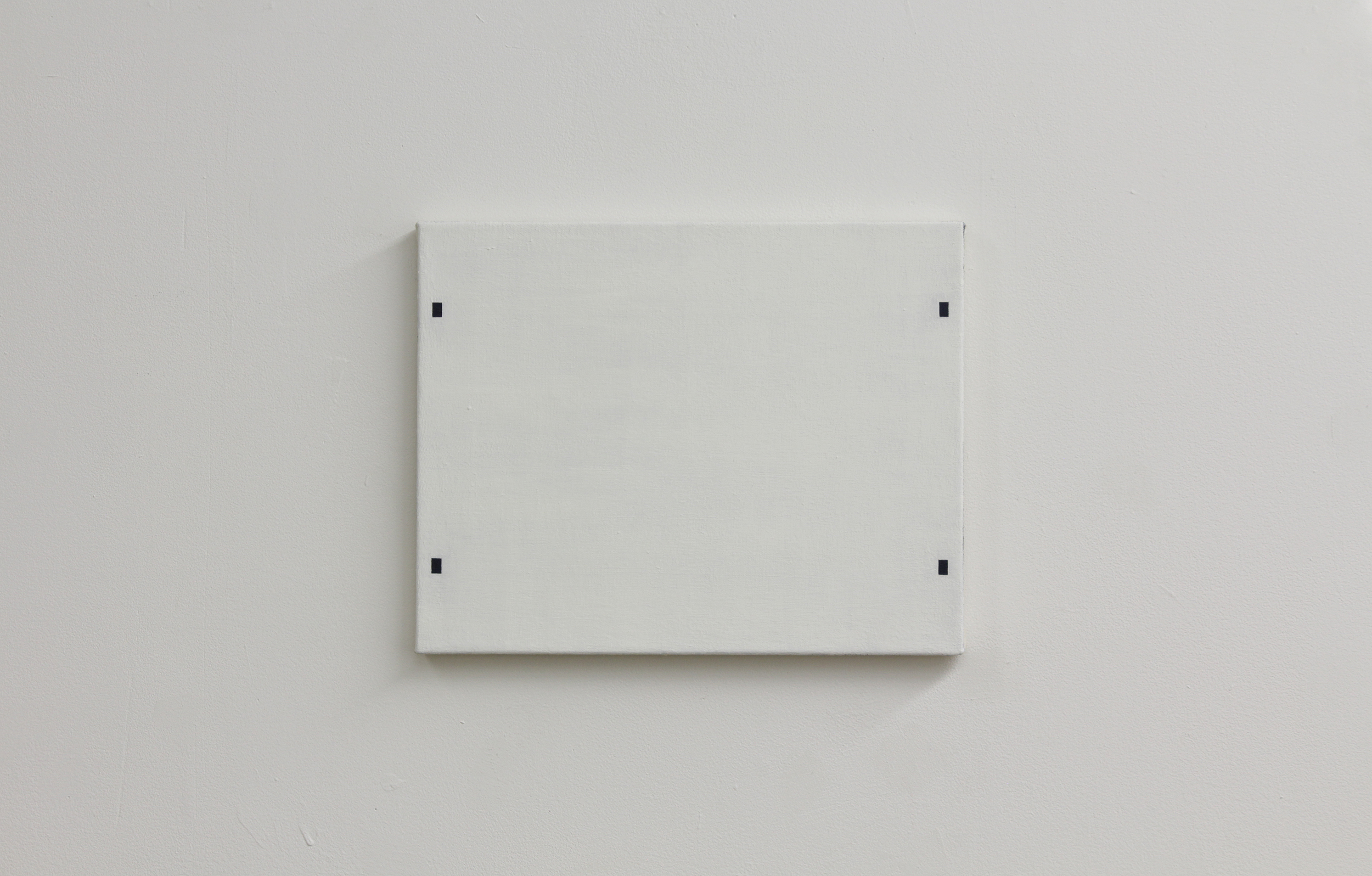 Matthew Feyld is born in 1985 in Saskatchewan, Canada,. He lives and works in Montreal, Quebec. 
Link to Q&A with Matthew Feyld
Tags:
Matthew Feyld
,
Sunday-S