Otis Jones on Sunday-S
Otis Jones' works contain an ineffable quality allowing the viewer to focus on their essence. His abstract, circular wall pieces are provocative and engaging without leading the viewer by the hand. Jones liberates his audience by leaving them to consider the formal elements of color, scale and composition to achieve a personal and emotional response, shying away from attaching too much meaning to his work himself.
And while the viewer may initially respond to the physicality of his work, Jones also conveys a deep sense of spirituality within each painted surface. The physicality of the work is paramount for Jones. Works that at first glance may seem spare are, in fact, intensely physical. Jones uses part instinct and part experience as he works and reworks his surfaces, continually adding and subtracting.
Although Jones' palette seems to be consistently monochromatic, further investigation reveals that each work is composed of various colors integrated, manipulated and worked to the point that the overall coloration is created by the visual tension of colors applied within the under painting.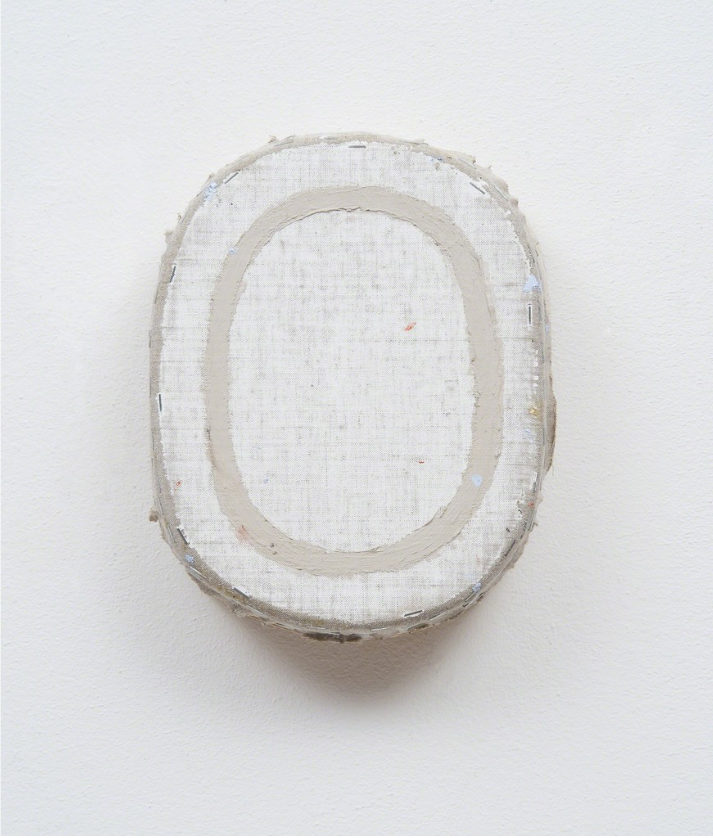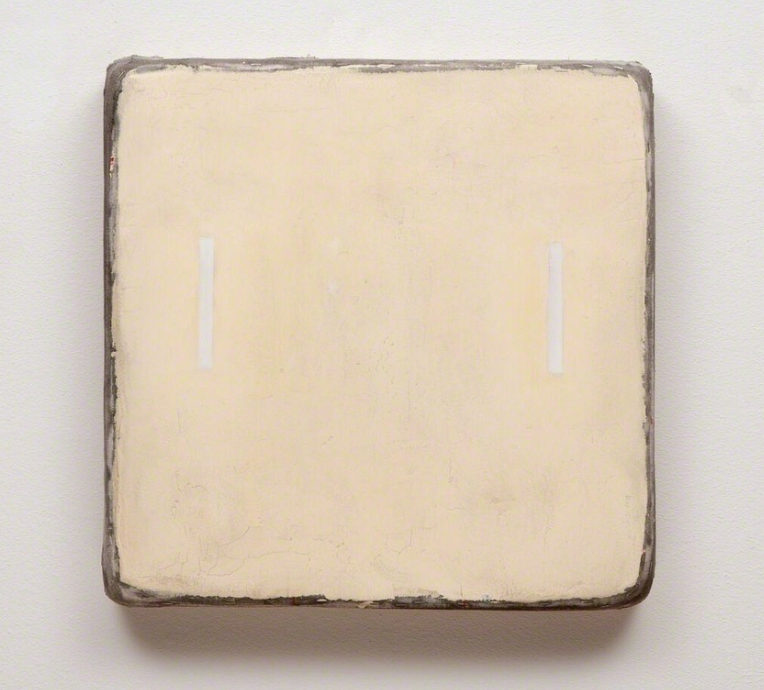 However, there is nothing artificial about Jones' choice of colors. They embody each canvas as if they were grown there. Despite the labor-intensive process, Jones' works have such a natural quality that lingering fingerprints serve as evidence of hand. They remain as the truthful byproduct of handling, a signal that Jones does not want to be too precious about his work.
While Jones' works have remained fundamentally consistent throughout his career, they continue to evolve. Jones is not interested in continually trying to say new things, rather he seeks out the best ways in which to convey one idea.
BIO
b. 1946 Galveston, TX
lives and works in Dallas, TX
EDUCATION
1972
MFA, University of Oklahoma, Norman, OK
1969-70
Graduate Studies – Montana State University, Bozeman, MT
1969
BFA, Kansas State University at Pittsburg, Pittsburg, KS
Jones received his B.F.A from Kansas State University in 1969, continued graduate studies at Montana State University and earned his M.F.A. in 1972 from the University of Oklahoma. He was the 1982 recipient of a Visual Artists Fellowship Grant from the National Endowment for the Arts and has taught at Texas Christian University, the University of Texas at Austin and has served as an Associate Professor and Visiting Professor at University of Texas at Arlington. Jones' work can be found in many private and public collections such as the Dallas Museum of Art, A.H. Belo Corporation, American Airlines, Rosewood Corporation and Compaq Corporation.
Text curtesy of: William Campbell Contemporary Art
Link to Q&A with Otis Jones on Copenhagen Contemporary
Link to Otis Jones Solo in Copenhagen at Sunday S Gallery Oct 27th
Tags:
Otis Jones