Albert Grøndahl on SundayS
Danish artist Albert Grondahl works with photography, departing from traditional documentarism in his focus on the relationship between the photographer and his subject.
His main concern is the interaction with a given social context. In his work, the artist invests himself as he goes along, allowing for an exchange between personal narratives and cultural references different from his own.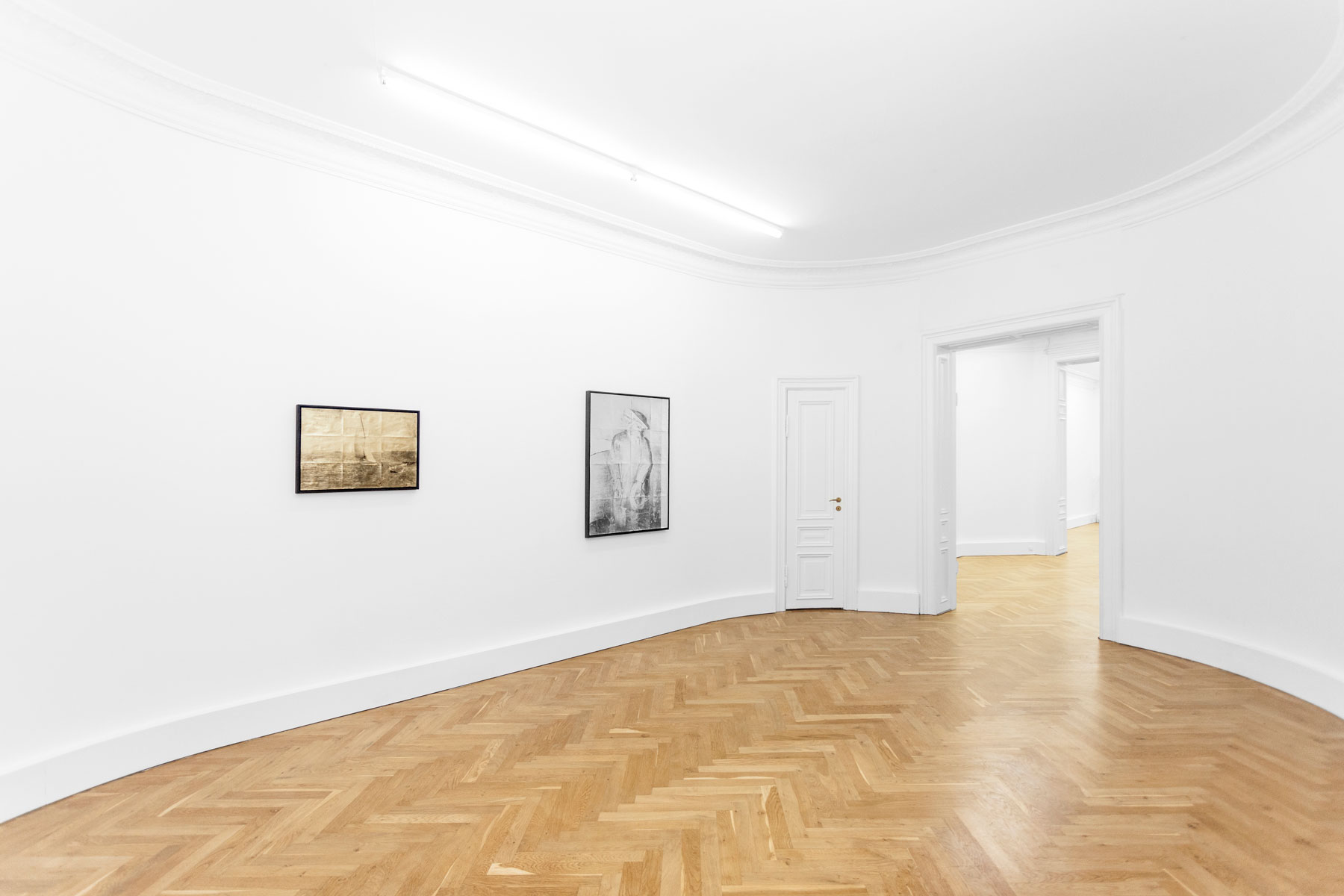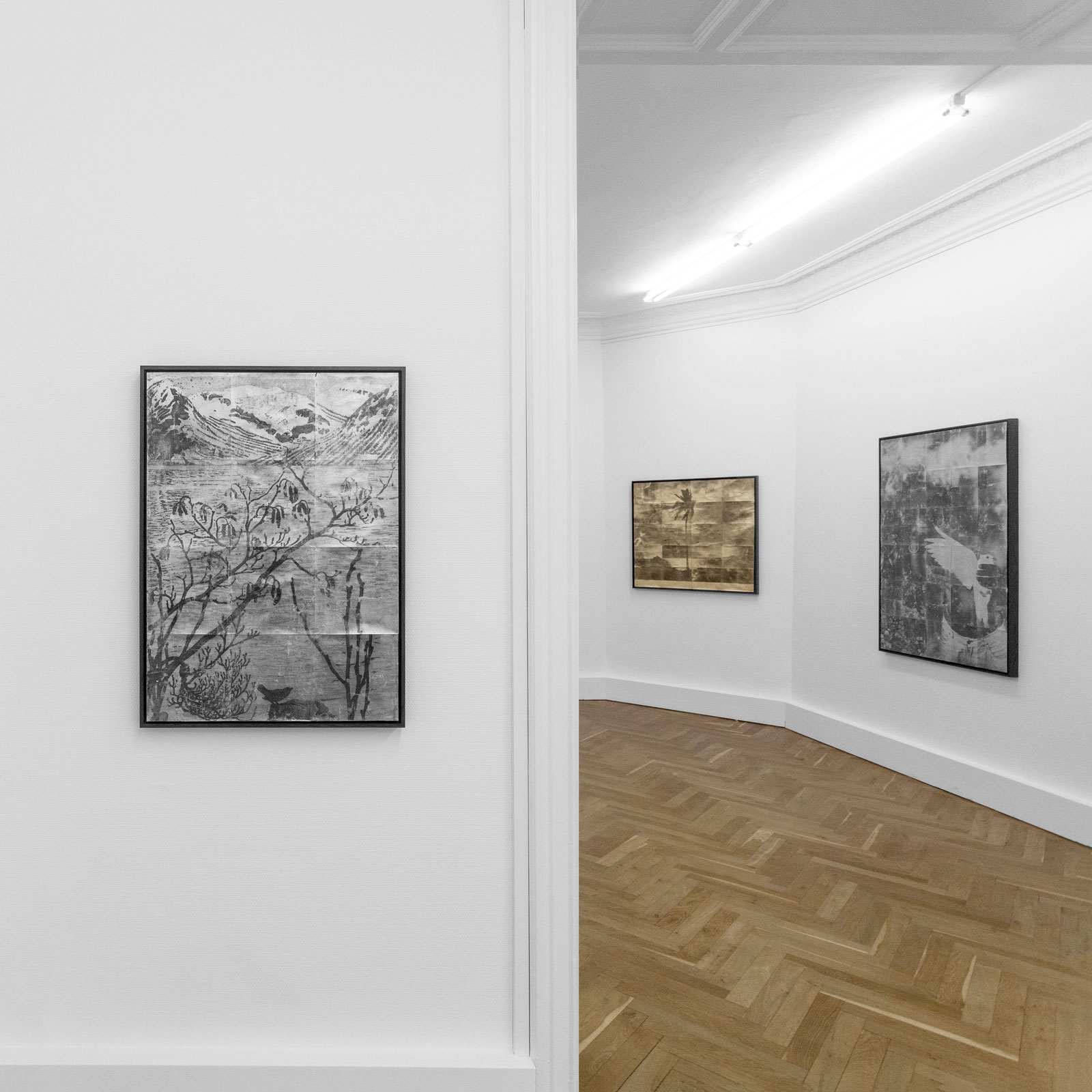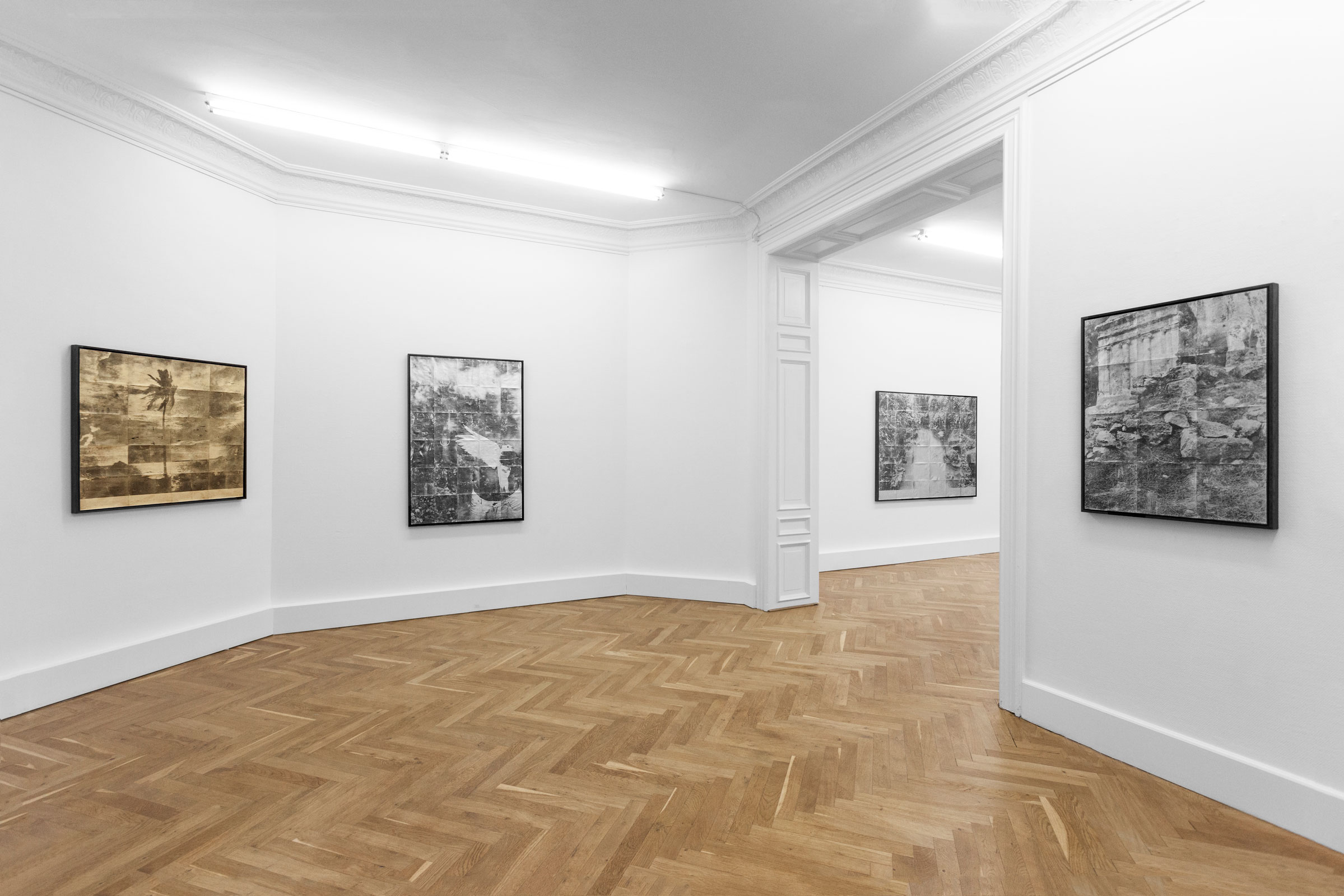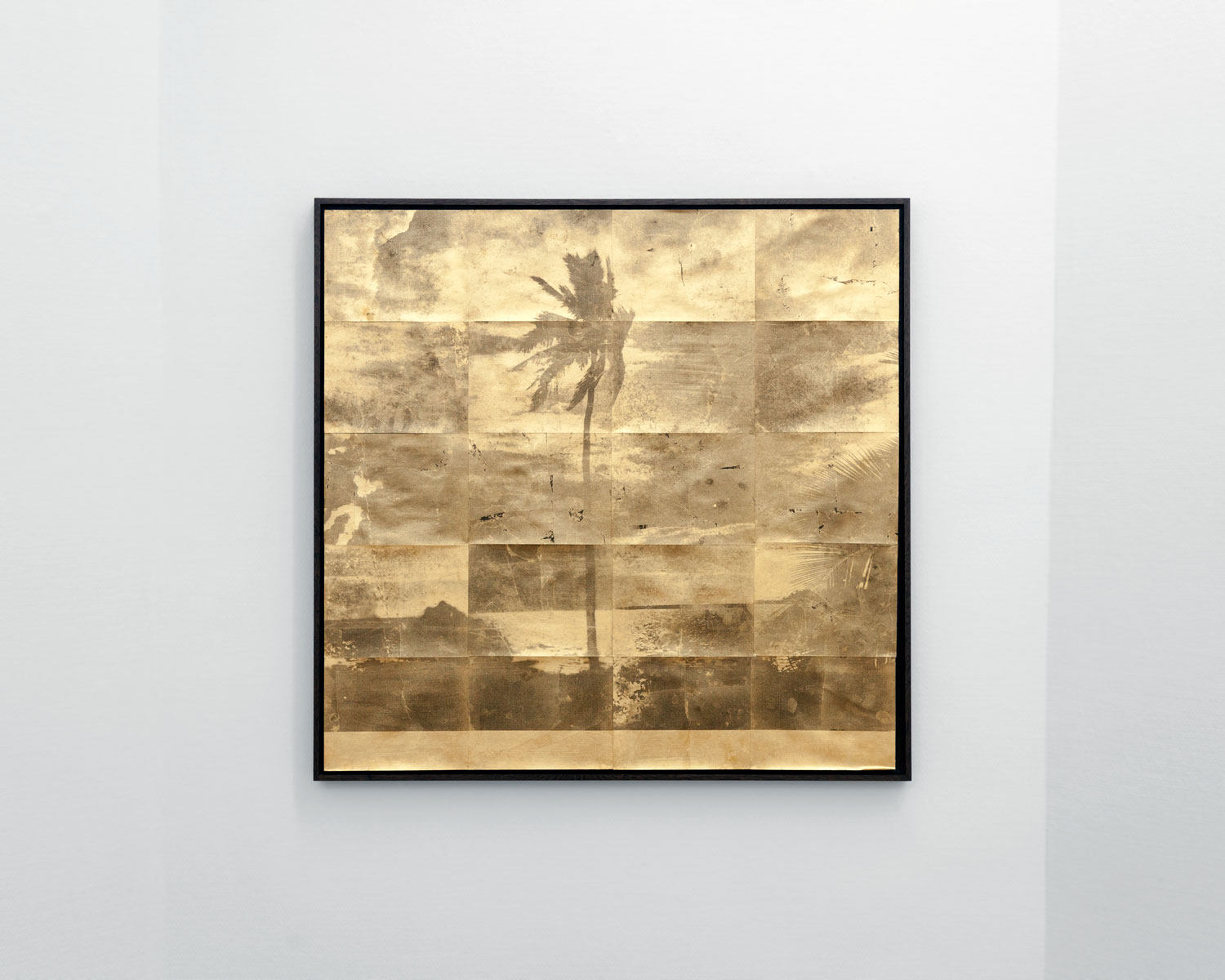 In the process, Albert Grondahl has abandoned ordinary printing techniques in favour of other ways to communicate recorded impressions such as the combination of emulsion on silver and gold; a return to the original chemistry of analog photography.
The physical characteristics of these pieces allow for a dynamic interplay between references and texture, turning each plate into a unique, non-reproducable surface. The uniqueness of each work may thus hint at the singularity of the original, captured moment as well as the fleeting spontaneity of the interpretative gesture.
BIO
2013-2015     MFA, royal academy of fine arts, Antwerpen
2011-2012      Ecole nationale supérieure de la photographie, Arles
2009-2012    BA, FAMU, department of Photography, Academy of Performing Arts, Prague
2007-2009   Assistant for Tal R
Solo exhibitions
2017   The Long Vacation or The Mystery of the Crates, Sunday_S Gallery, Copenhagen
2016   Methods of Tilling the Soil, Warte Für Kunst, Kassel, Germany
2014   Bayou, Exhibit No 9, New Jersey, USA
2013   River Palace, Galerie GAMU, Prague, Czech Republic
2012   Goodbye Horses, Warte Für Künst, Kassel, Germany
2012   An Island, Vadstrupgaard 1771, Samsø, Denmark
2009  We smoked cigarettes at grandmothers place, Gallery One Day, Copenhagen, Denmark
Link to Q&A with Albert Grøndahl
Tags:
Albert Grøndahl