Piotr Lakomy on Sunday-S
In his art Piotr Łakomy uses objects and materials in common use, by melting them into modest makeshift memorials of the present. Recent projects are mainly objects of light in rotary (clock-wise) motion, working in a rhythmic cycle. The artist reveals the forms and materials as worn out, exhausted and past, making the viewer consider the way "here and now" passes.
In a previous series of his works, Łakomy made use of aluminum printing plates. As a result of the author's treatment, the materials which had previously been used for printing were turned into a 'bad' mirror the size of a human body. Its surface gave the viewer a distorted information; a blurred image of them. His works give the impression of exhibits of a future fallen civilization; dead lamps, residual energy, light artificially kept alive.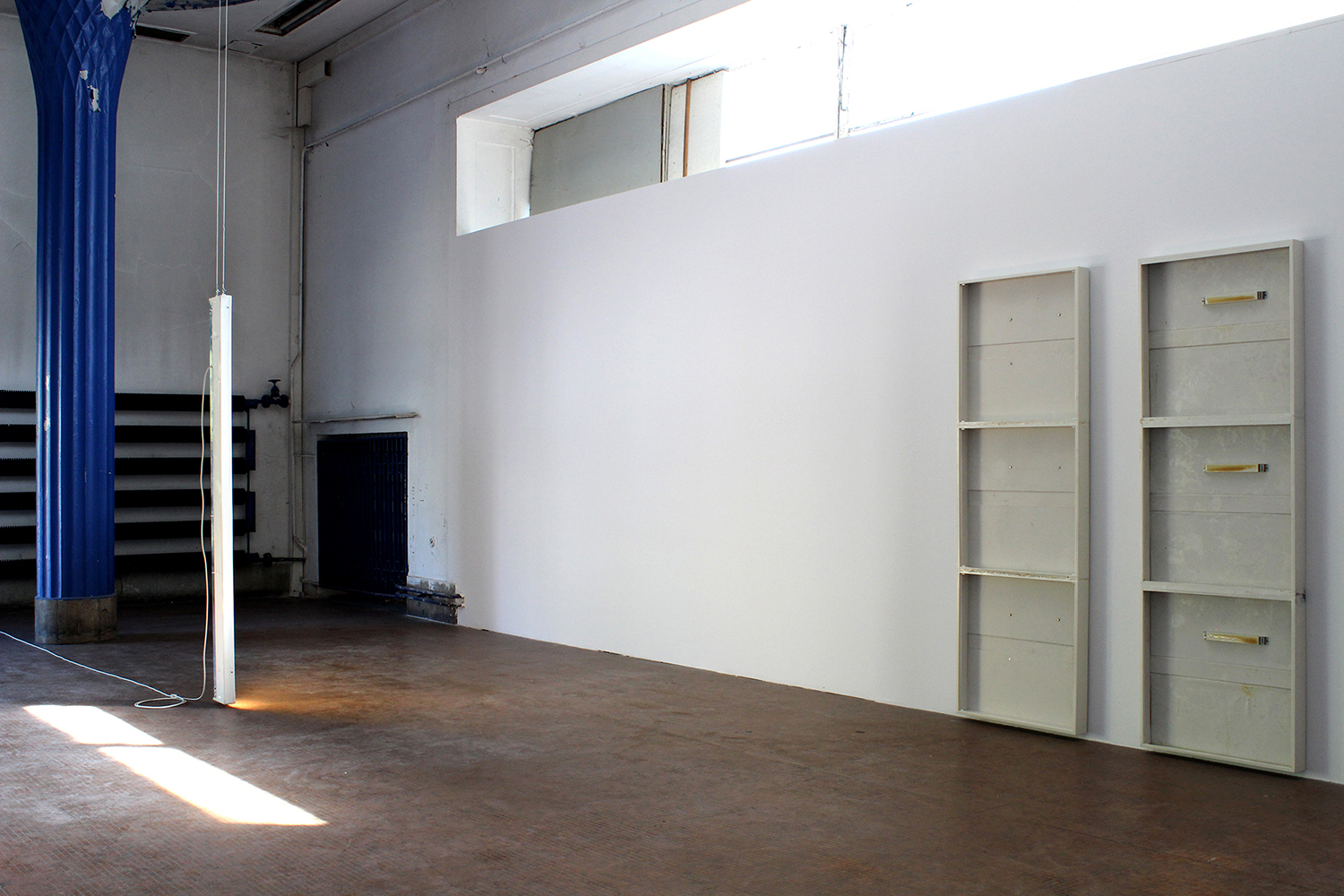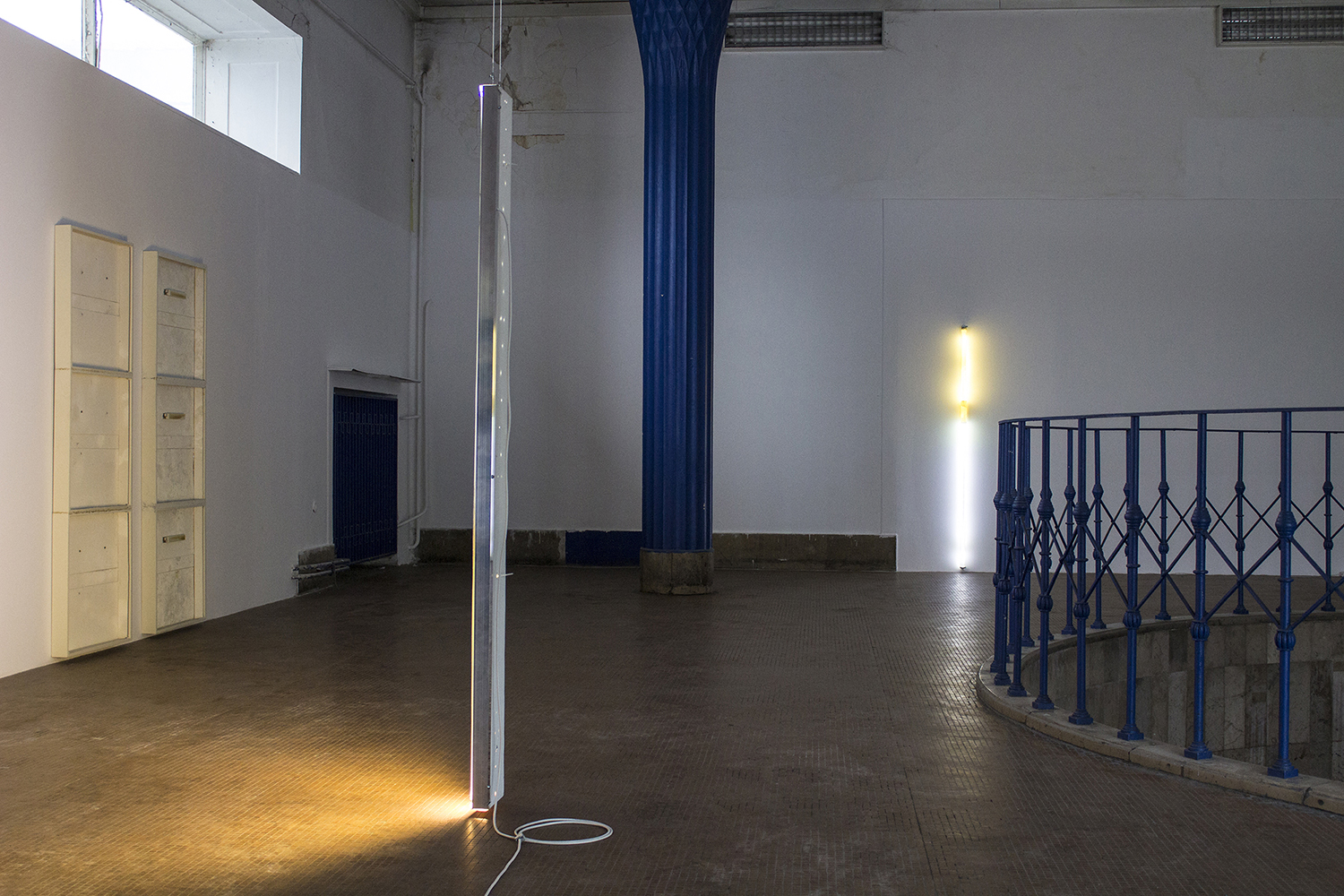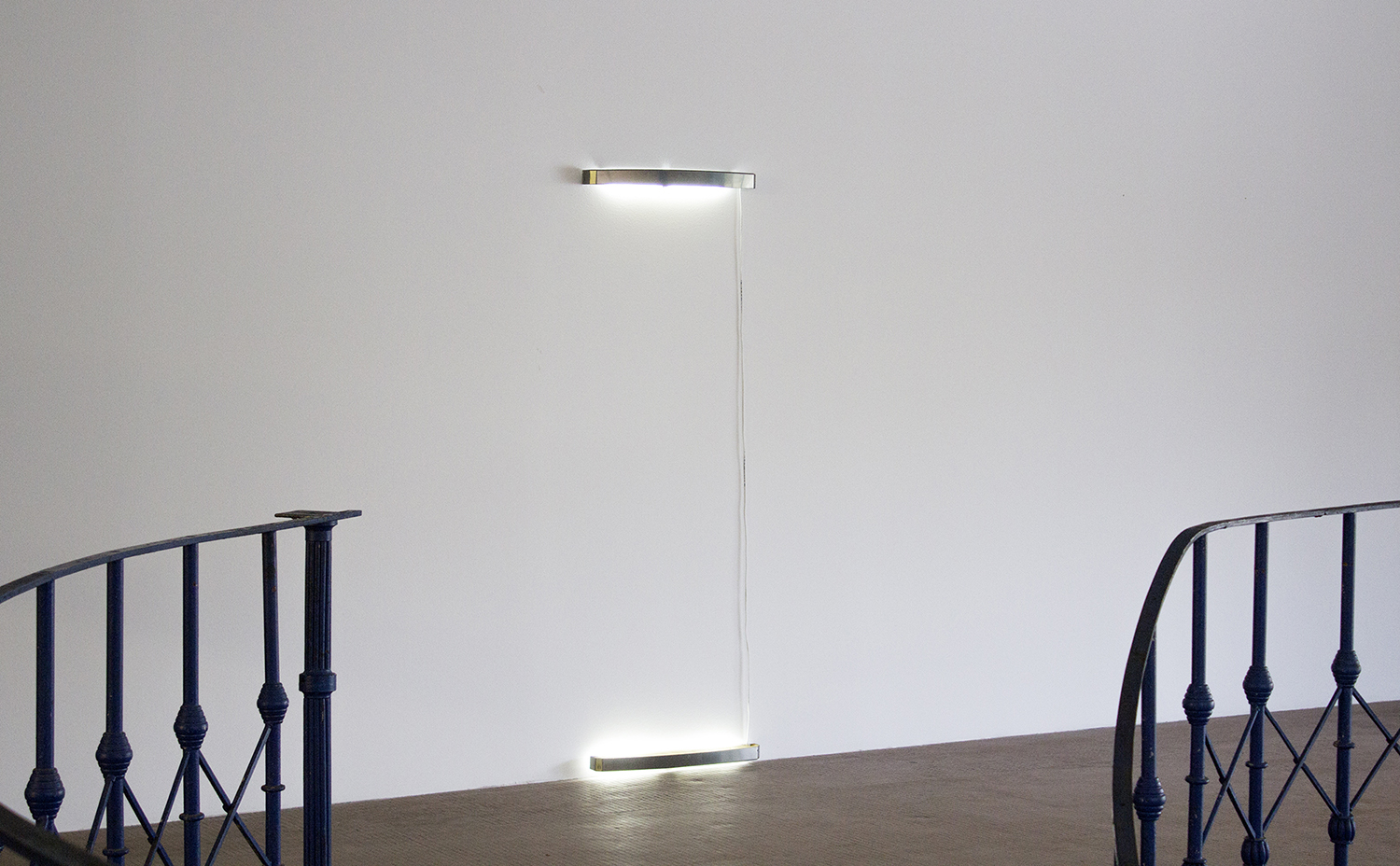 Images and text from  GaleriaStereo Warzaw
See more on Sunday-S Instagram
Tags:
Piotr Lakomy