Daniel Davies on Sunday-S
Daniel Davies (b. 1992, Blackpool, England) Studied Fine Art at Northumbria University, Newcastle.
Davies uses images from his surroundings giving them a new physical presence. He combines digital and hand processes, printmaking and painting, transferring ink from his digitally printed photographs of found textures and patterns via emulsion applied with a brush. Layering up low-resolution images that tile, repeat and reproduce embellishing them with hand-rendered language of gestural marks.
He gains authorship over found images and explores how traditional stamps of authorship or originality are lost within our endless flows of visual data. As society craves more and more information, the paintings are acts of confusion from having to deal with the relentless sense of dissatisfaction.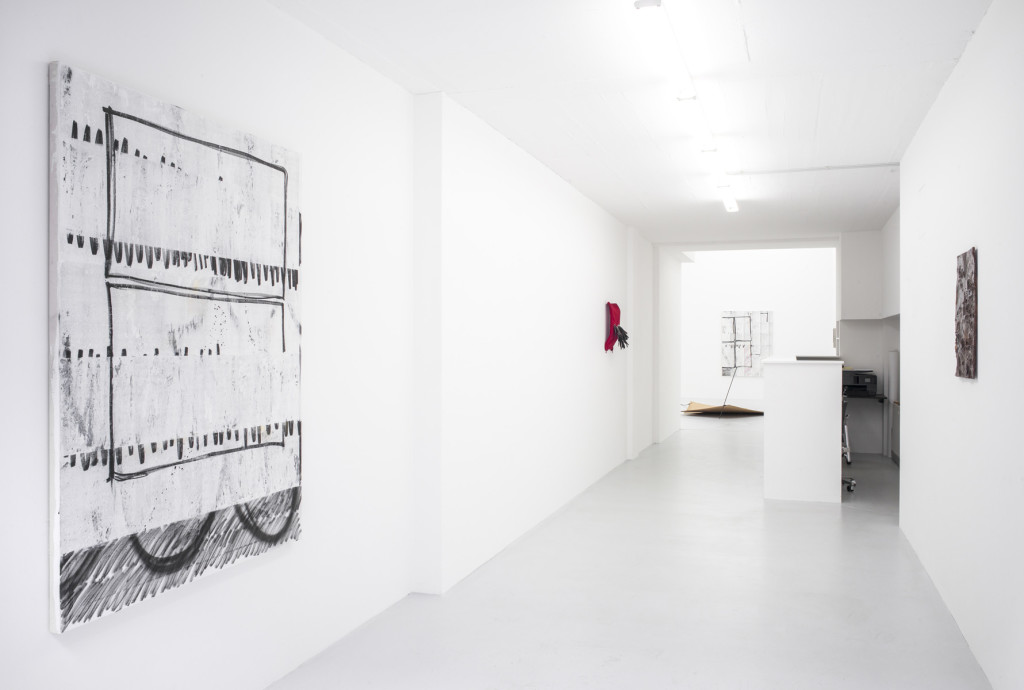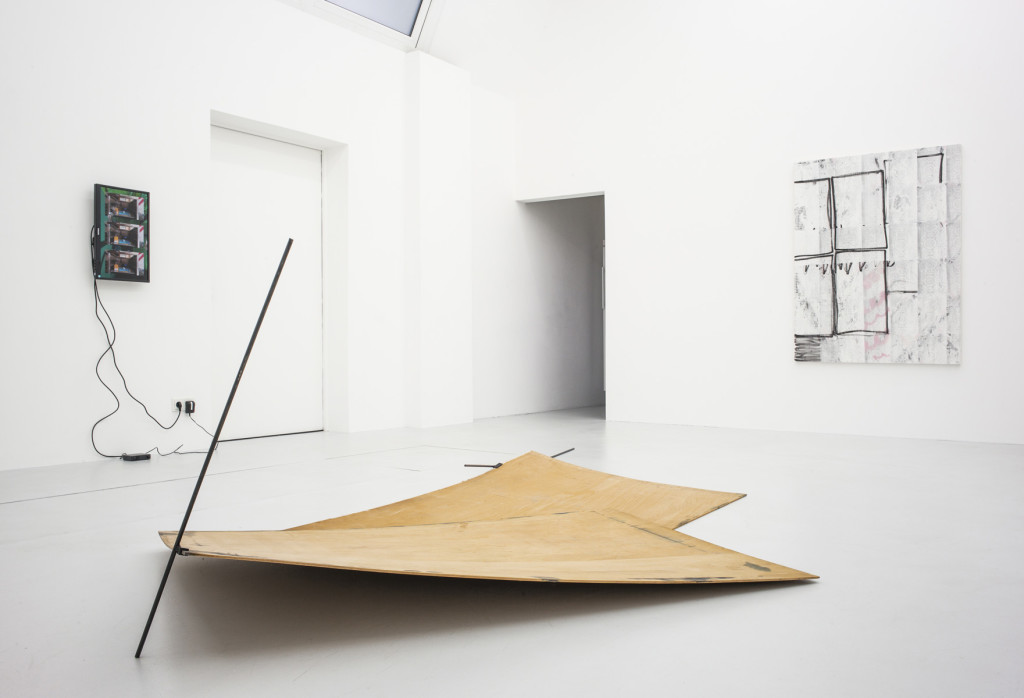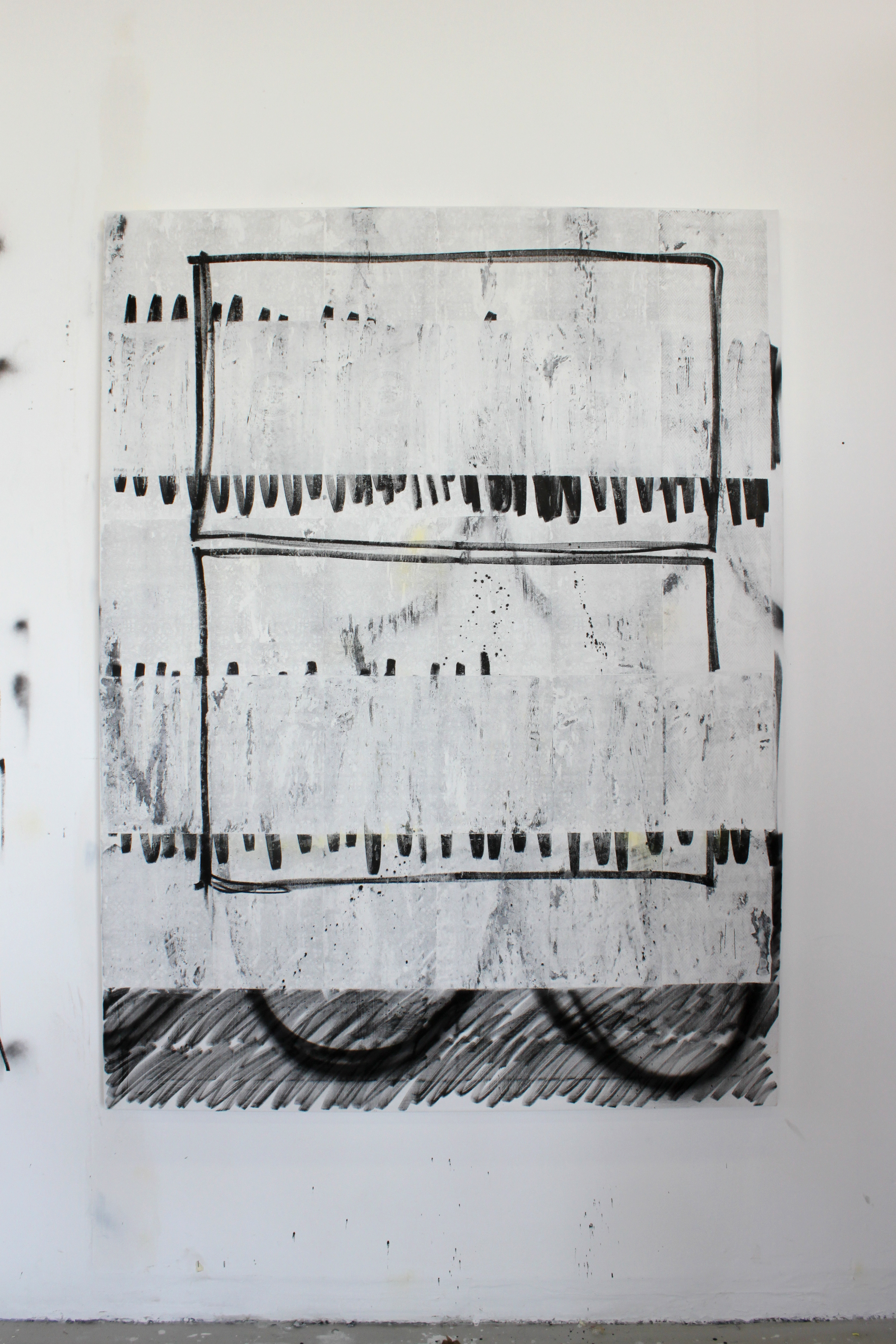 From group show By Henning Strassburger – I am a golden god
Link to Daniel Davies Solo at Sunday S Gallery Feb. 2018
Tags:
Daniel Davies
,
Sundays